Boyhood gets perfect score on Metacritic - but is it really the perfect movie?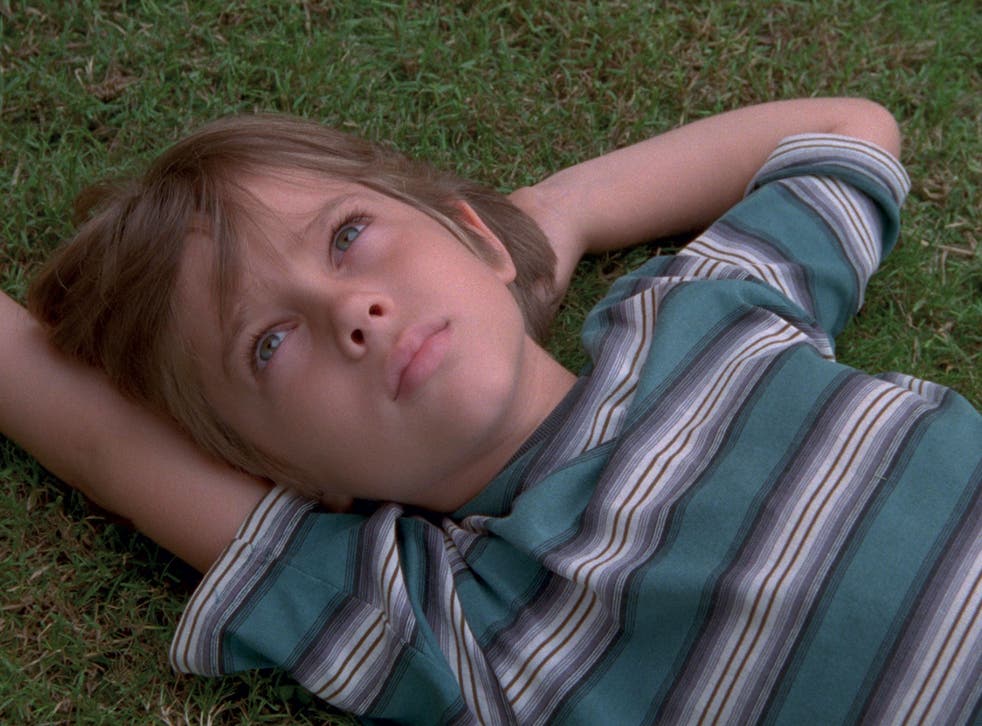 It's a ground-breaking coming of age film, with an extraordinary backstory. Now Richard Linklater's Boyhood has entered the elite list of films which have scored the perfect critical rating.
Boyhood has attained a perfect score of 100 on Metacritic, the website which aggregates reviews of film, television, music and games from leading critics.
The film, released last month, has certainly attracted its share of five-star reviews. Linklater, the Before Sunrise director, began the project in 2002 when his unknown lead actor Ellar Coltrane, who plays Mason Jr, was seven years old. He kept on shooting at regular intervals until late 2013.
The film charts Mason's journey into adolescence as the boy literally grows up on screen before the audience's eyes. Since Coltrane also turned out to be an engaging actor, the film, which runs for two hours and 45 minutes, has been hailed as a landmark by critics.
Geoffrey Macnab, who awarded it five stars in The Independent, said the film, which stars Patricia Arquette and Ethan Hawke as the boy's struggling parents, possessed an authenticity beyond other coming of age movies.
He wrote: "This is a film with a huge emotional charge. We are aware throughout that time is passing and that Mason's childhood won't last forever. That's one reason why the film seems so affecting and so truthful in spite of its slow-burning, episodic storytelling."
Acclaim has been almost universal. Boyhood, made on a $4m budget, has a 99 per cent approval rating on the film review website Rotten Tomatoes – fans were outraged when a bad review spoilt its perfect grade - and an 8.9 rating on the Internet Movie Database, based on user popularity.
The validity of Metacritic's perfect score is questionable. Boyhood joins 10 other films with a 100 rating but the database doesn't extend to more historical films such as Citizen Kane or Vertigo.
The Metacritic algorithm fails to detect nuance in a critique and assigned positive scores to reviews of Boyhood which actually focused on perceived flaws in its narrative, pacing and characterisation.
Kenneth Turan, the Los Angeles Times reviewer, felt compelled to explain why he stepped outside the critical consenus to express reservations about Boyhood. "We live in a culture of hyperbole. If you do it right, film criticism is a lonely job," he wrote. "But some films make it lonelier than others. Films like Boyhood."
Nobody is getting rich off Boyhood yet, if it is one of the greatest films of all time. It has taken around $15m at the box office and Josh Sapan, the head of AMC Networks, which owns the film's distributor, said: "We're not going to pop the champagne bottle on the economic side because of it."
Boyhood has already made its mark on popular culture. A parody version, Cathood, which condenses 12 years into 12 weeks in the life of a kitten, has taken the internet by storm.
Join our new commenting forum
Join thought-provoking conversations, follow other Independent readers and see their replies