Brad Pitt's Fury film: Stuntman stabbed with bayonet
The incident is being treated as an accident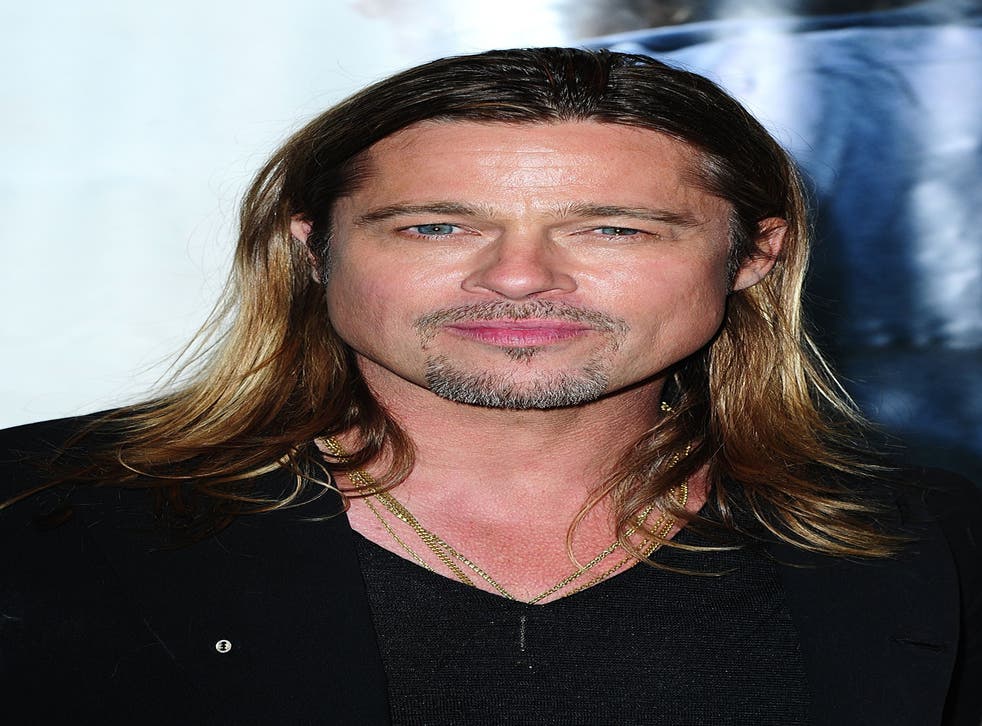 A stuntman has been stabbed with a bayonet on the set for Brad Pitt's new film Fury.
The victim, 35, is believed to have been stabbed accidentally during rehearsals on set in Pyrton, Oxfordshire.
The stuntman was taken to the John Radcliffe Hospital in Oxford by air ambulance.
A spokeswoman for the film's production company said the incident had been an accident.
She said: "There has been an accident between two professional stuntmen which happened in a rehearsed action sequence.
"It was an accident. It is obviously very unfortunate."
She said that filming would continue, adding the stuntman "left the set laughing and talking".
Thames Valley Police said the force was not treating the incident as a crime.
Pitt stars in Fury alongside Shia LaBeouf and Logan Lerman.
The film, which centres on a band of American soldiers fighting in Germany towards the end of World War II, is directed by David Ayer.
Fury is being filmed in the Chiltern foothills, where local residents were reportedly warned of "loud and unexpected noises" at the beginning of the month.
Join our new commenting forum
Join thought-provoking conversations, follow other Independent readers and see their replies