Bret Easton Ellis and Quentin Tarantino talk race in new interview
'You wouldn't think the color of a writer's skin should have any effect on the words themselves.'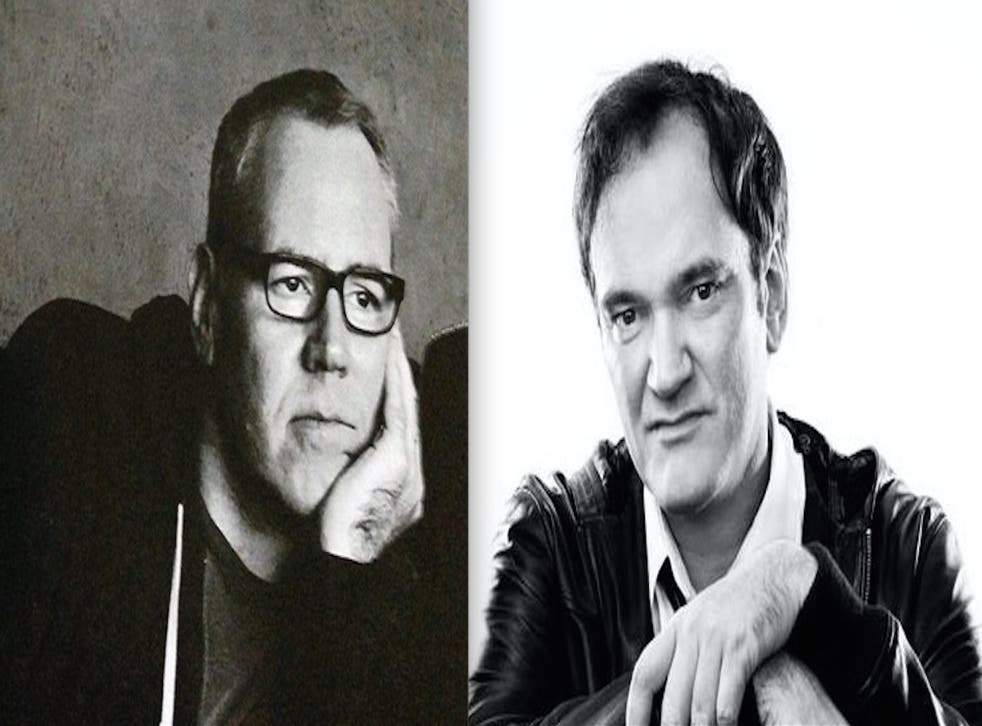 As fans of Bret Easton Ellis' podcast will know, the author went to the movies with Quentin Tarantino recently, a meeting he's written up as in interview in the New York Times.
A couple of cinephiles, the pair mostly talked about the state of modern cinema and their nostalgia for the theatre experience vs the tablet, but race was inevitable touched on too, given how Tarantino is so often criticised over how he treats it in his films.
''If you've made money being a critic in black culture in the last 20 years you have to deal with me,'' Tarantino told the American Psycho author. ''You must have an opinion of me. You must deal with what I'm saying and deal with the consequences.''
''If you sift through the criticism, you'll see it's pretty evenly divided between pros and cons. But when the black critics came out with savage think pieces about 'Django,' I couldn't have cared less. If people don't like my movies, they don't like my movies, and if they don't get it, it doesn't matter.
"The bad taste that was left in my mouth had to do with this:," he continued. "It's been a long time since the subject of a writer's skin was mentioned as often as mine.
"You wouldn't think the color of a writer's skin should have any effect on the words themselves. In a lot of the more ugly pieces my motives were really brought to bear in the most negative way. It's like I'm some supervillain coming up with this stuff.''
The director added that he thinks it is important not to shy away from these topics however, particularly in the current climate.
"This is the best time to push buttons,'' he added. ''This is the best time to get out there because there actually is a genuine platform. Now it's being talked about.''
Join our new commenting forum
Join thought-provoking conversations, follow other Independent readers and see their replies