Brian De Palma says he'll never make a studio film again
The Septuagenarian blames 2000 sci-fi flop Mission to Mars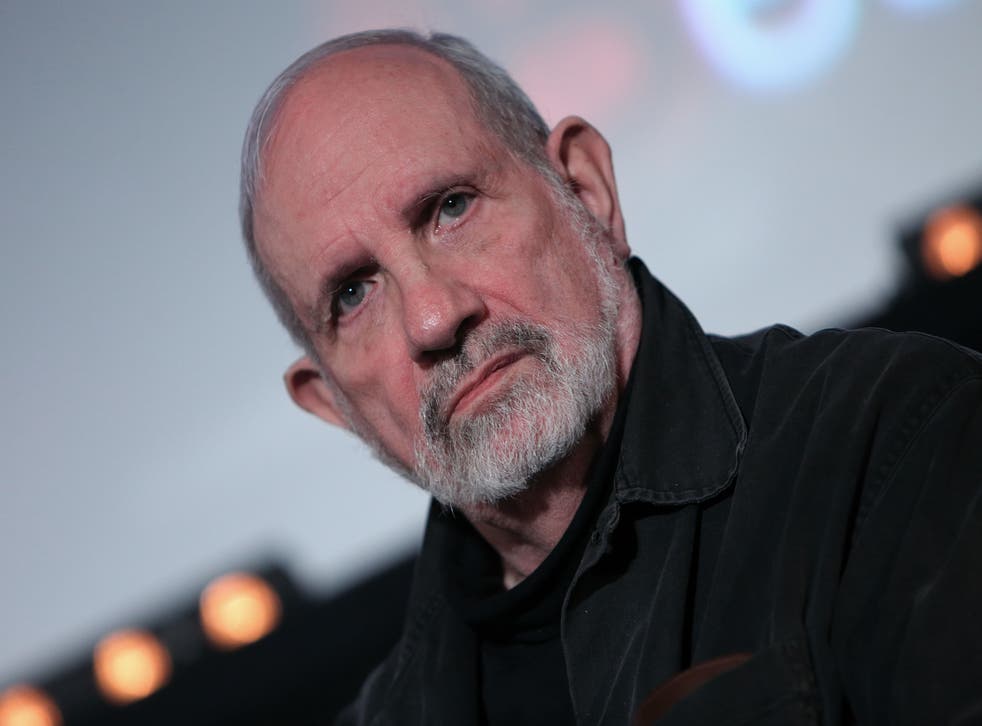 American filmmaker Brian De Palma released his first film in and has since gone ot release over a period.
He's made a mixture of films deemed modern classics (Obsession, Carrie, Scarface) and others that weren't as warmly received (The Bonfire of the Vanities, Mission to Mars) but through it all has remained a prevalent tentpole for any cineaste.
In a new interview with IndieWire, De Palma - now 75 - has revealed why he probably won't make another studio film again.
The director made the comments after reflecting on a particular tough shoot for 2000 film Mission to Mars.
Speaking in promotion for new documentary De Palma - co-directed by Noah Baumbach and Jake Paltrow - he went on to discuss the HBO project he planned to make with Al Pacino about Joe Paterno, the former college football star who later found himself embroiled in a child sex abuse scandal.

"We couldn't get it set up as a movie and it was finally set up at HBO. But I've never seen such studio interference. I mean, I would get stacks of notes, over and over again, from multiple sources. It's changed. They want to be included on everything.
"I remember throwing executives out of the room during a reading for Bonfire of the Vanities... I had the same thing with the Paterno project. I said, 'This is the first time Al has heard this material. I can't have executives sitting here.' They were offended beyond belief — sulking, tense. I finally walked away from it.
De Palma - who also directed Blow Out, Casualties of War and The Untouchables - cited Star Wars: The Force Awakens, The Lobster and the Tom Hanks-starring A Hologram for the King as recent films he has enjoyed.
Speaking about his own career, De Palma said: "My movies seem to get better with repeated viewings. There's a lot going on in my movies - and a lot of movie history in my movies. So they'll be writing about them for quite a while.
"How many books have been written about Hitchcock? Now they can write books about De Palma and Hitchcock. That could go on for another couple of decades."
Join our new commenting forum
Join thought-provoking conversations, follow other Independent readers and see their replies