Broadway's Wicked is finally headed to cinema screens
Universal has staked out a prime holiday release date for a cinematic adaptation of the smash-hit musical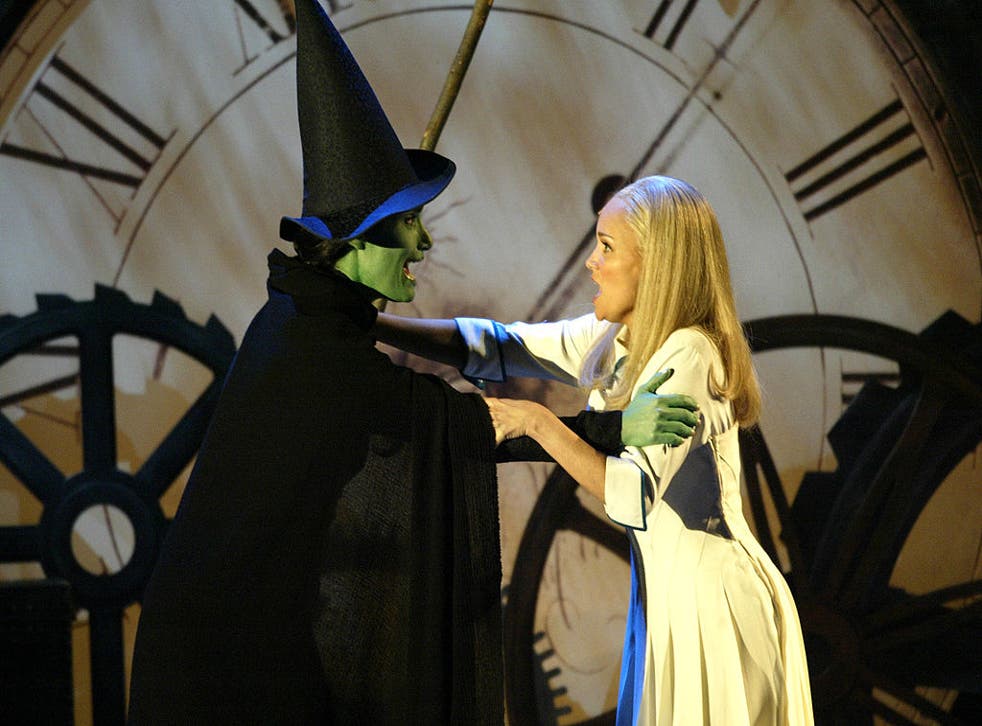 Wicked is finally coming to cinema screens.
It's been a seemingly endless wait, considering Stephen Daldry came onboard as director all the way back in July 2012. Yet now, Universal is finally pushing ahead with the film; staking out prime holiday real estate with a 20 December, 2019 release date (via Deadline).
The studio will certainly be expecting big things; in March, Broadway ticket sales for the musical passed the $1BN mark, having racked up $4BN in global productions. And with Hamilton hysteria now somewhat shunting Wicked from its stage spotlight, now seems like the right time to make that transition to the Hollywood screen.
Indeed, Universal also owns the highest-grossing Broadway film adaptation to date, 2008's Mamma Mia!, which racked up $609.8M worldwide; though its Oscar-season release date suggests the studio may also be hoping to replicate the prestige success of Tom Hooper's 2012 version of Les Misérables.
Marc Platt, who produced the Broadway stage show, will again take up producing duties here; though, interestingly, Platt originally developed the project as a film with Universal, before making the decision to adapt it for stage in 2003.


Wicked adapts the bestselling novel by Gregory Maguire, a prequel to The Wizard of Oz which provides an alternative perspective on the Wicked Witch of the West and the Glinda the Good Witch; here seen as good friends torn apart by their opposing viewpoints.
There's no word on cast yet. Fans will undoubtedly be calling for the return of original Broadway cast members Idina Menzel and Kristin Chenoweth; yet, 13 years down the line, it's sadly unlikely the actresses will be called again to play the same young characters, though they may appear in other roles.
Join our new commenting forum
Join thought-provoking conversations, follow other Independent readers and see their replies