The Independent's journalism is supported by our readers. When you purchase through links on our site, we may earn commission.
Nazi-punching film festival to take place in Brooklyn this weekend
'Punch will be served,' say event organisers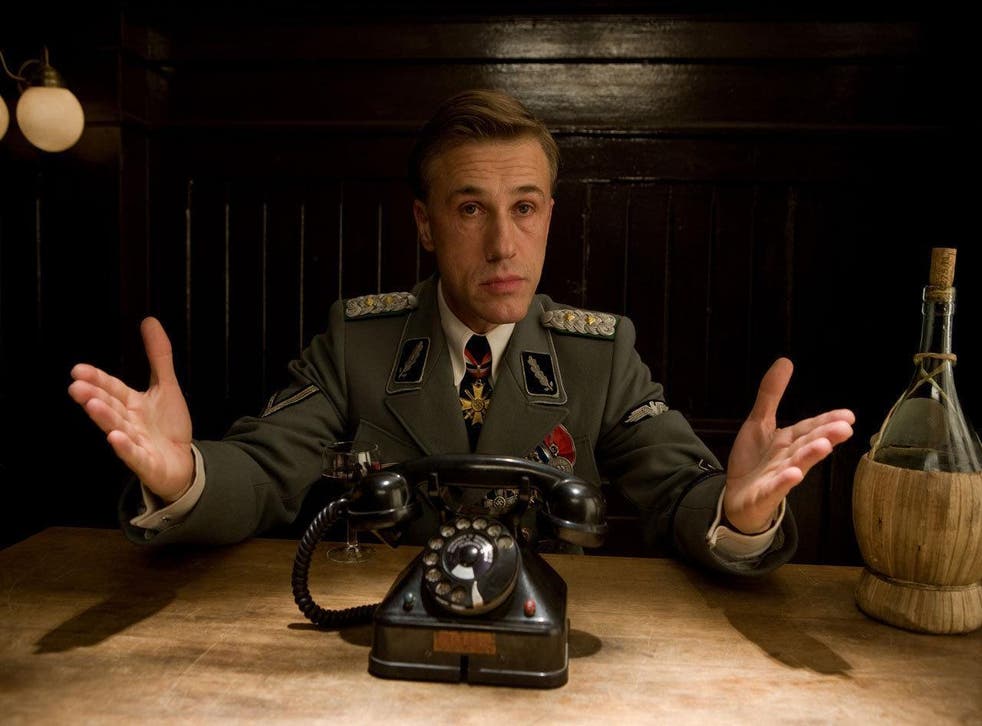 The borough of Brooklyn is compiling a festival featuring an array of film clips involving Nazis getting punched in the face.
Clearly inspired by the 'Punch a Nazi' craze sparked by a video of White Nationalist Richard Spencer getting whacked in the kisser at Donald Trump's inauguration last month, Gothamist reports that the festival is dedicated solely to those wishing to see fists land on very bad people.
The event - titled Fash Bash: A Night Of Nazi-Punching On Film - is currently being organised by US online magazine The New Inquiry; it'll be a 90-minute compilation of fascism getting resisted.
The films to watch out for from Sundance 2017

Show all 29
While the final billing has not yet been decided, the films expected to make an appearance include Raiders of the Lost Ark as well as Quentin Tarantino's violent fable Inglourious Basterds, Marvel film Captain America: The First Avenger and Hitchcock classic Lifeboat.
The festival will take place in Brooklyn this coming Saturday (4 February). Best of all? It's free. New York residents, you know what to do.
Join our new commenting forum
Join thought-provoking conversations, follow other Independent readers and see their replies