Bryan Cranston reprises award-winning performance of Lyndon B Johnson in HBO's All the Way trailer
 He won a Tony award for the play of the same name in 2014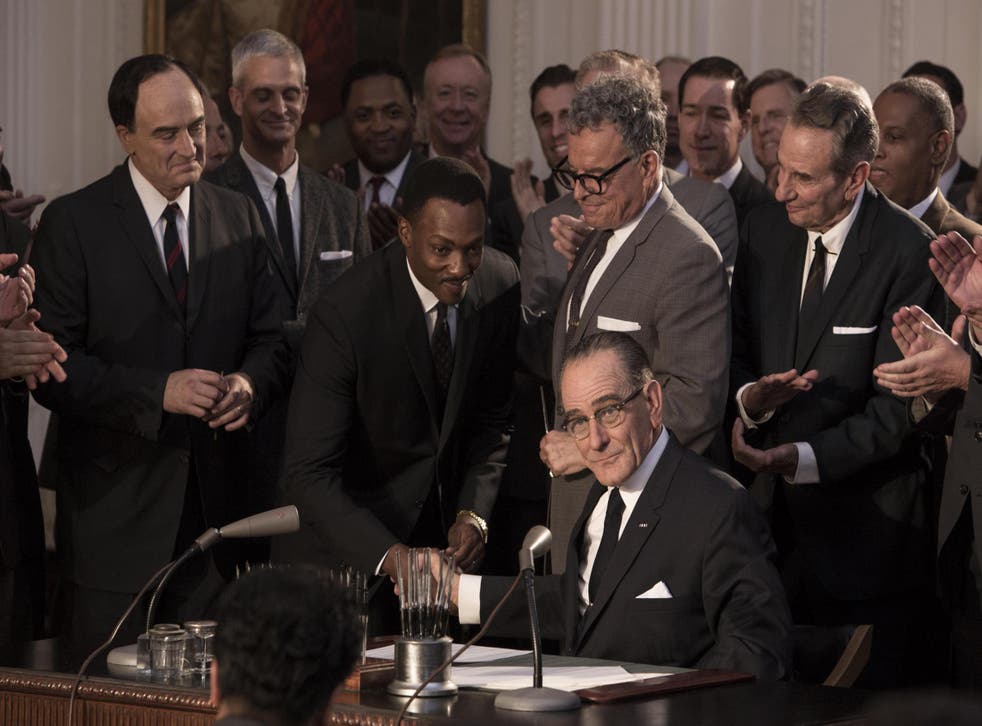 Ever since Bryan Cranston's role of Walter White came to an end, it seems his performances have since grown in considerable stature.
A trailer has been released for the Breaking Bad actor's next venture, All the Way, an HBO film that will see him fill the shoes of Lyndon B Johnson, the man who took over as 36th President of the United States after John F Kennedy's assassination in 1963.
The HBO one-off is an adaptation of Robert Schenkken's stage play of the same name which Cranston himself starred back in 2014.

Jay Roach, who directed Cranston to an Oscar nomination in Trumbo, will direct the biographical tale which follows Johnson's struggles to capture the hearts of the nation in the same way as JFK.
Backing up Cranston is an impressive ensemble playing the roles of multiple famous figures: Melissa Leo stars as Lady Bird Johnson, the former First Lady, Anthony Mackie plays Martin Luther King while Stephen Root has taken on the role of FBI director J Edgar Hoover.
Considering Cranston won a Tony award for the role during its run on stage, one watch of the trailer and it seems like another Emmy could well be on the horizon.
Join our new commenting forum
Join thought-provoking conversations, follow other Independent readers and see their replies