Cannes Film Festival: Salma Hayek speaks out against gender inequality in Hollywood during UN Women discussion
Veteran producer Christine Vachon said she was so used to being patronised that it doesn't bother her anymore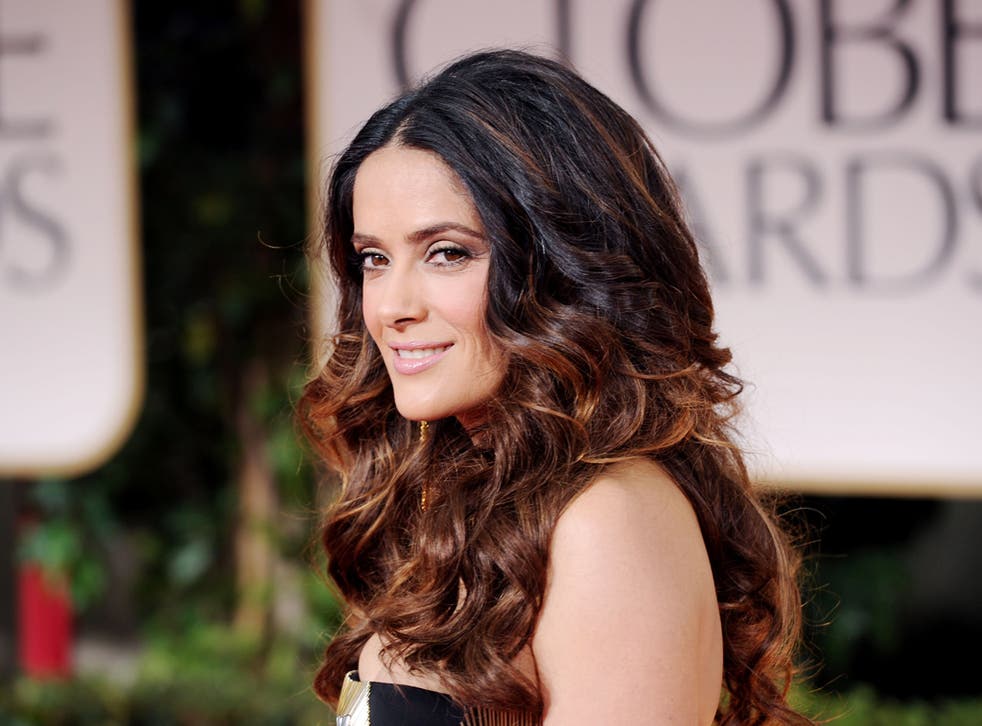 Salma Hayek has appeared at a forum at Cannes to lead a call for greater gender equality in film, saying cinema currently "undermines women's intelligence".
The actor, who stars in Matteo Garonne's competition entry The Tale of Tales, accused Hollywood of "incredible ignorance" about women as she revealed the sexism she has suffered during her career.
She also claimed the film industry ignores and misunderstands the tastes of women, and fails to recognise their talents on screen, the Telegraph reported.
Hayek, who also works as a director and producer, appeared at the UN Women panel put on by Variety magazine, alongside actors Parker Posey and Aishwarya Rai Bachchan, and veteran producer Christine Vachon.
Cannes Film Festival 2015: Red carpet roundup

Show all 77
Speaking of the disparity in pay between male and female actors, Hayek said: "The only kind of film where women make more money than men is porno. It's not funny."
Posey, who co-stars in Woody Allen's film Irrational Man, suggested that "we live in very masculine times", rather than a progressive era, the Guardian reported.
She said it was a shame that the romcom – one of the rare film genres where women are generally guaranteed the lead role – was no longer a respected genre.
Vachon said: "I'm so used to being patronised that it doesn't really bother me. I take it in strides. It's part of the job."
Join our new commenting forum
Join thought-provoking conversations, follow other Independent readers and see their replies