Captain America Civil War: Anthony Mackie says The Hulk appears in Marvel film
'The great thing about being in a Marvel movie? They have really good actors'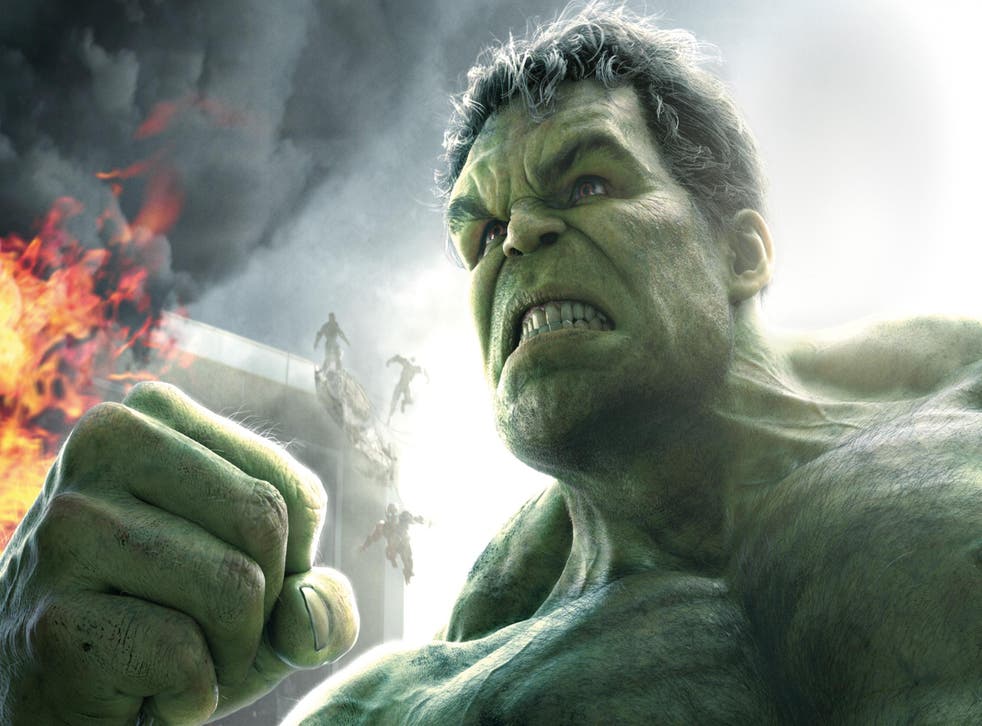 In just two months' time, Captain America: Civil War will finally be in cinemas, putting an end to the speculation over who will appear in the superhero blockbuster and what Spider-Man will look like.
Until then, however, as the film's release quickly approaches, speculation will continue, with people wondering what's to come in the Winter Soldier sequel.
Most recently, an interview with Falcon star Anthony Macky seemingly revealed that another Avenger will appear in the film, alongside the likes of Iron Man, Vision and Black Widow.
Speaking about how great the film is, Mackie began by telling Radio 1's Ali Plumb (via MarySue): "Having seen the movie, it's Marvel's best movie thus far. And I'm being honest, if a Marvel movie sucks, a movie in the Marvel universe, I'll tell you it sucked.
"Winter Soldier and Iron Man 1 are probably Marvel's two best movies. I feel like [Civil War] beats both of those movies. It's really, really good."
Best portrayals of Marvel characters on film

Show all 8
Then came the interesting part: "Because it's more of an acting movie than an action movie, I feel like the story is very concise and interesting, and you get to see Robert Downey Jr and Chris Evans and Scarlett Johannson and Mark Ruffalo and everybody just do really, really good acting. And then there's action in it.
"The great thing about being in a Marvel movie? They have really good actors. I mean, Don Cheadle is in the Marvel Universe! I think it might be the first superhero movie that might be up for Best Picture."
Yes, Mackie did just mention Mark Ruffalo i.e. The Hulk, who we last saw in Avengers: Age of Ultron flying off on his own. The next film he is due to appear in is Thor: Ragnarok, with no previous mention of him being in Civil War.
Whether he will appear for sure remains a mystery, but we can hope, can't we? In other recent Marvel news, the studio released the trailer for Daredevil season two, showing off a bruised and beaten Matt Murdock.
Join our new commenting forum
Join thought-provoking conversations, follow other Independent readers and see their replies