Captain America: Civil War: How Tom Holland won over Marvel to become Spider-Man
'That's Spider-Man to us. That's what we love'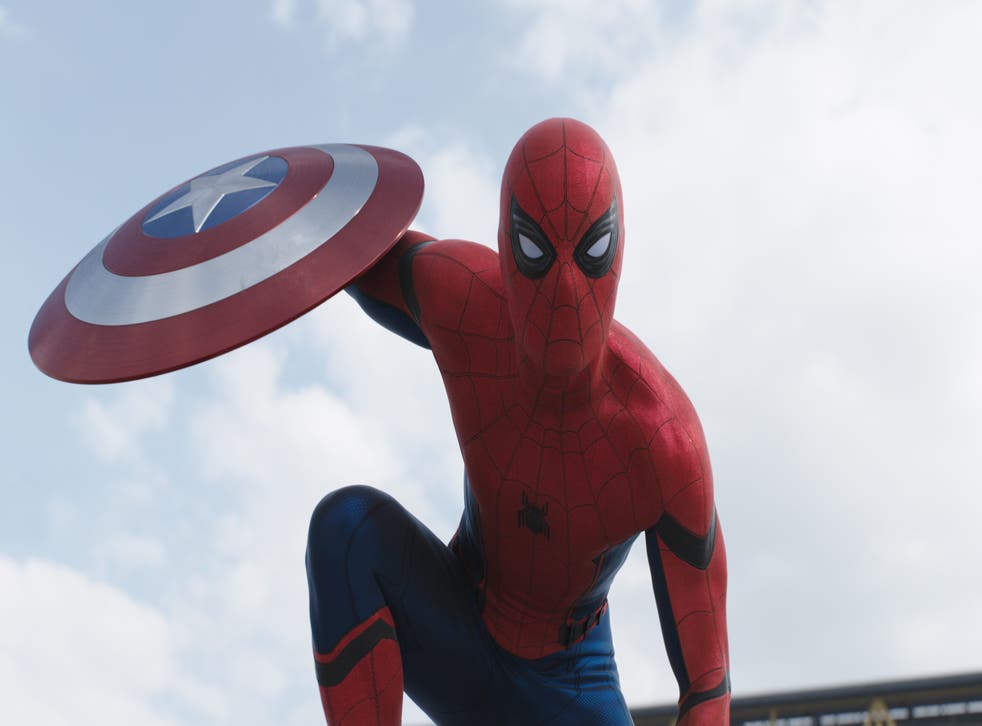 Captain America: Civil War has finally hit cinemas around the world, receiving critical acclaim for balancing both big action set-pieces and personal character development.
One of the stand-out characters was Tom Holland's Spider-Man, who managed to make audiences forget Toby Maguire and Andrew Garfield had ever donned the web slinger's costume (for the 10-minutes he was on-screen, at least).
"As important as it is to capture the essence of the character on an emotional level, there's an incredible physicality to these characters," director Joe Russo told Entertainment Weekly.
"So to see a kid who is a gymnast, and you know you're going to be digitally mapping to his movements… to have somebody who can move that way, it's f*cking invaluable."
Chris Evans - who plays the titular superhero in the film - went on to describe how Holland also did many of his own stunts, including his entry flip. Apparently the studio didn't want the 19-year-old to perform the flip, but the directing duo told him to go for it and he stuck the landing.
Evolution of Spider-Man: from the comics to Captain America: Civil War

Show all 10
In a separate interview with Deadline - one in which Kevin Feige reaffirmed Marvel's commitment to a Black Widow film and commented on the Doctor Strange 'whitewashing' criticism - the Marvel Studios head also heaped praise onto the actor.
"The other heroes have a lot of history together. They have a lot of angst, they have a lot of geopolitical issues that they're dealing with, and it's heavy. This kid basically feels like he hit the jackpot. The most famous man in the world, Tony Stark, asks him to go to Germany and participate with the Avengers and he loves every minute of it. That's fun.
"That's who Spider-Man is, and we can and will do much more of this in Spider-Man: Homecoming. You saw it in the comics; he constantly talks. In Civil War he goes up against Falcon and at one point Falcon says, 'I don't know if you've been in a fight before, but there's usually not this much talking.' That's Spider-Man to us. That's what we love.
"Tom Holland, God bless him, is that in real life. This amazing young English actor who was brought over here, got into our audition process and suddenly found himself in a room, doing a scene with Robert Downey. I swear it, the exact dynamic that we wanted between Peter Parker and Tony Stark, we had between Tom Holland and Robert Downey Jr."
Access unlimited streaming of movies and TV shows with Amazon Prime Video Sign up now for a 30-day free trial
Sign up
In other Captain America: Civil news, we've rounded up 10 of the film's best easter eggs and compared the film to this year's other superhero brawler, Batman v Superman.
Tom Holland talks Spider-Man
Meanwhile, you can catch more of Holland's Spider-Man in next year's Spider-Man: Homecoming, set for release on 7 July 2017.
Join our new commenting forum
Join thought-provoking conversations, follow other Independent readers and see their replies