Captain Marvel and Ant Man 2: Female-led superhero film pushed back to make room for more male-centric movies
'Ant-Man and the Wasp' puts a heroine in the title but Captain Marvel is the studio's first fully female-led superhero movie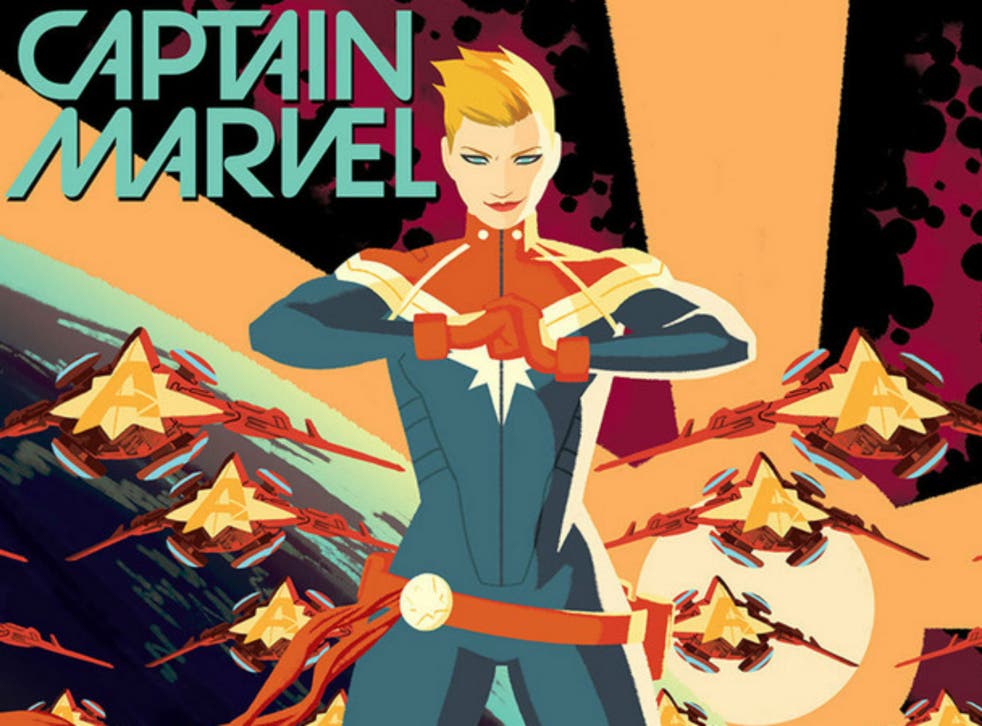 Marvel fans are going to have to wait to see the first fully female-led superhero film after Captain Marvel was pushed back again in favour of yet more male-centric movies.
An Ant-Man sequel has been announced for 6 July 2018, meaning Carol Danvers's big moment will not reach cinemas until 8 March 2019 [which, coincidentally or not, is International Women's Day]. It was originally scheduled for a November 2018 release.
Titled Ant-Man and the Wasp, the new project is the first Marvel film named after a heroine, but this has not appeased many fans who note that the Wasp, real name Hope Van Dyne [Evangeline Lilly], is seemingly still secondary to hero Scott Lang [Paul Rudd].
Fans were given a sneak peek at the Wasps's super-suit when she puts it on and says "It's about damn time" during the Ant-Man credits.
Talk has also turned to the lack of a Black Widow movie based on Scarlett Johansson's popular character, while some Twitter users are pointing out that Iron Man came out in 2008 and there will not be a female-led film until 11 years later.
Marvel's best superheroes

Show all 20
Others are making pointed jokes that it will be the year '2067' and Captain Marvel and black-led superhero movie, Black Panther, will still be delayed to make room for white, male-led films. The latter has actually been pushed forward for a 16 February 2018 release.
Marvel also revealed that three as-yet-untitled films will premiere on 1 May 2020, 10 July 2020 and 6 November 2020.
It is unsurprising that an Ant-Man sequel is in the works, after the first movie grossed £410 million at the global box office earlier this year.
Join our new commenting forum
Join thought-provoking conversations, follow other Independent readers and see their replies