Captain Phillips loses out to Gravity in US box office battle
Tom Hanks can't defy Gravity as his film settles for second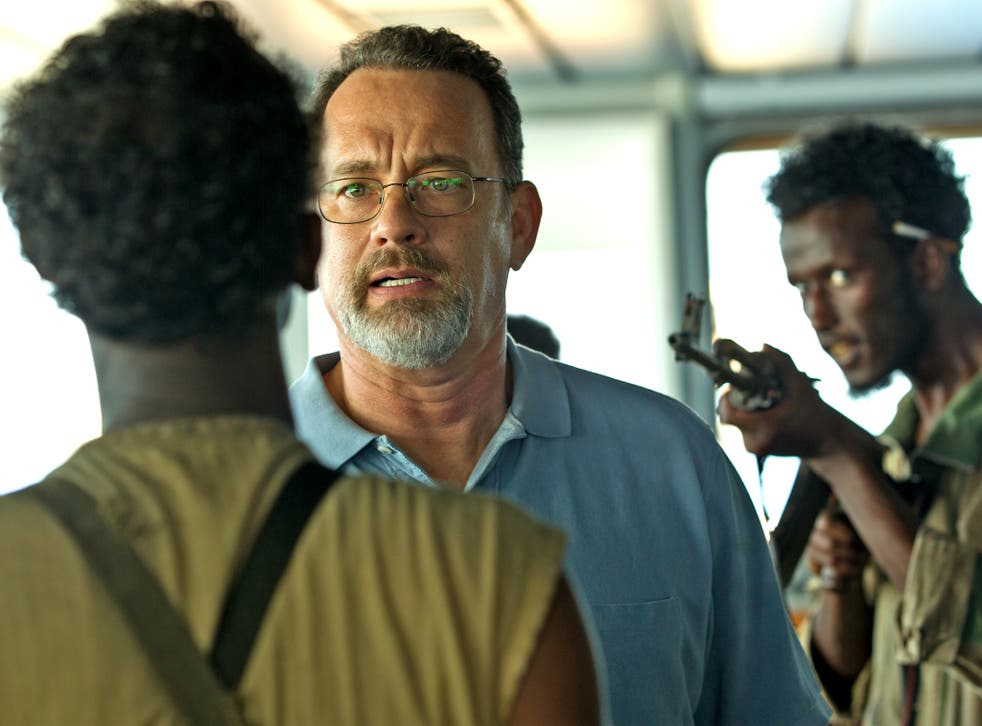 Captain Phillips made a strong start at the US box office this weekend, but it couldn't unseat Alfonso Cuaron's sci-fi epic Gravity.
Gravity, starring Sandra Bullock and George Clooney, has become one of those rare films – like Inception and Les Miserables – to match great reviews with blockbuster ticket sales.
It grossed an estimated $44.3m between Friday and Sunday, according to Boxoffice.com, losing just 21 per cent of its audience week-on-week. Such a drop is remarkable: cinemagoers often rush out to see new films on opening weekend, meaning drops of 50 per cent for films opening with over $50m are the norm.
Gravity has now earned $123m in the US, and is nearing $200m worldwide despite having yet to open in territories including the UK.
Paul Greengrass's Captain Phillips, starring Tom Hanks, did solid business in the face of competition from Gravity for adult cinemagoers. It took an estimated $26m over the three-day period.
Cloudy with a Chance of Meatballs 2 boosted its hopes of reaching the $100m mark with a weekend of $14.2m, taking it to $78m overall.
However, Machete Kills, starring Lady GaGa, performed poorly. It took just $3.8m in its debut frame.
Join our new commenting forum
Join thought-provoking conversations, follow other Independent readers and see their replies