Carrie Fisher wasn't just a great actress, she was one of Hollywood's best script doctors
An entire side of the late star's career has gone largely under-appreciated - proof she was simply an immeasurable talent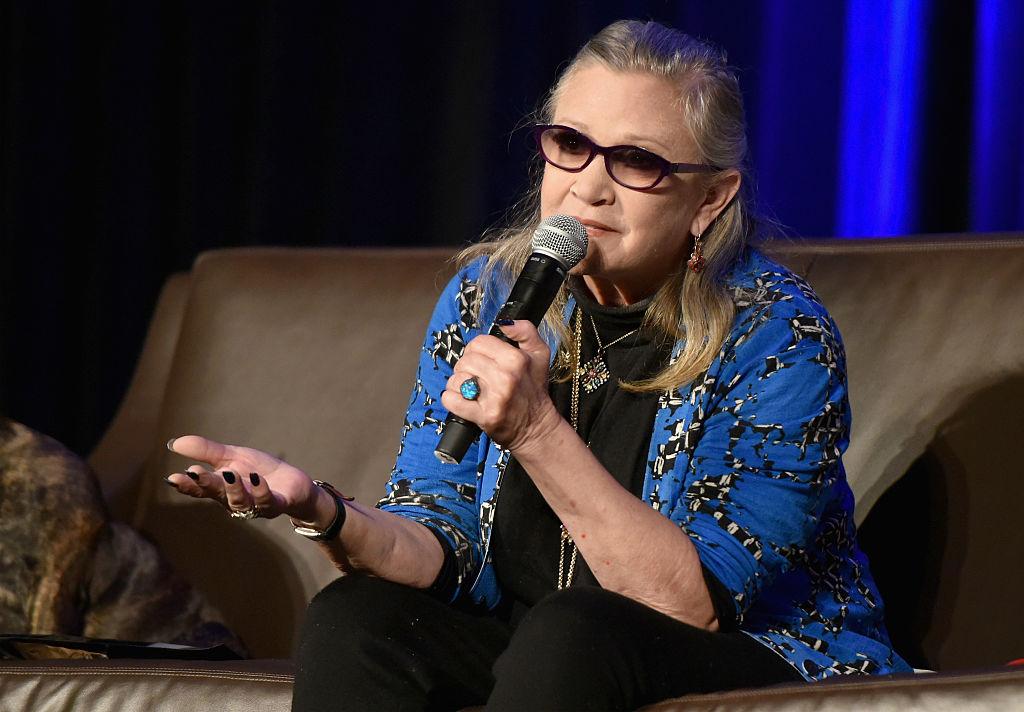 The world's hearts ache once more as cinema loses one of its greatest cinematic icons.
Carrie Fisher, who passed away at the age of 60, will forever be immortalised as one of the world's greatest onscreen heroines - the fearless Princess Leia in the Star Wars trilogy, though The Force Awakens later gave her the title of General Leia.
However, Fisher wasn't just a fearless and brilliant presence onscreen, but off it too; enjoying an unsung, but wildly successful career as one of Hollywood's finest script doctors.
Indeed, it's a skill that goes largely unpraised due to its relatively secret nature, with writers quietly delving into screenplays to tweak and tighten them into the classics we've come to love; though sometimes it's more of a rescue operation.
Fisher, in her own part, was absolutely prolific in the 1990s; responsible for fixing the likes of 1992's Sister Act, 1998's The Wedding Singer, 1992's Lethal Weapon 3, and 1991's Hook. She was one of the most sought after talents in the industry at the time.
Carrie Fisher dies aged 60
She even put her hand to the Star Wars franchise: think only of how much worse the prequels could have been without Fisher's rumoured secret tinkering.
None of these projects, however, ever bore Fisher's name; with her passing, it's important to remember that her contributions stretched so much further that playing our favourite space princess.
Carrie Fisher's talent was simply immeasurable.
Join our commenting forum
Join thought-provoking conversations, follow other Independent readers and see their replies