Cate Blanchett can do the splits? The secret talents of Hollywood stars revealed
Featuring Jennifer Lawrence, Saoirse Ronan, Lupita Nyong'o, and Jane Fonda.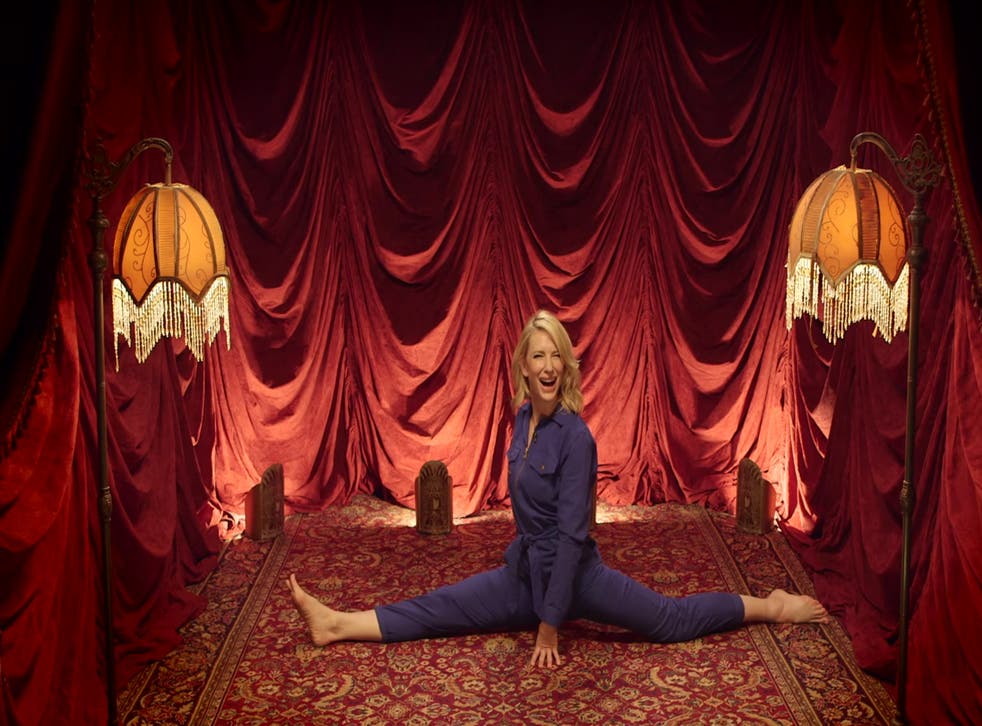 Becoming one of the greatest actresses of her generation wasn't enough for Cate Blanchett. She just had to go off and learn how to do the splits as well, didn't she?
Blanchett showed off her talent while appearing on Vanity's Fair's limited YouTube series 'Secret Talent Theatre'; in which cover stars from the magazine's Hollywood Issue are asked to reveal their hidden talents to the world.
Keep in mind that Cate 'Secret Gymnast' Blanchett is also a two-time Oscar winner, nominated once more for her role in Todd Haynes' heartbreaking Carol. The woman is truly a wonder.

Jennifer Lawrence, who is Oscar-nominated for Joy, revealed her own mime skills; specifically, a lip curl which immediately places her as a front runner for any future Elvis Presley biopic.


Helen Mirren brought half the set down when she showed off her whip-cracking skills but, boy, did she do it in style.
Jane Fonda revealed herself to be the new Houdini; regaling the incredible story of how, when arrested in 1970 under orders from the White House, she discovered she was able to escape from handcuffs thanks to her double-jointed hands.
Saoirse Ronan, Oscar-nominated for Brooklyn, took to the stage to teach the denizens of America how to make the "perfect" cup of tea. Irish-style.


Last but not least, Lupita Nyong'o demonstrated the correct way to fold a fitted sheet. Which may not seem like so much of a talent at first, but that just means you haven't yet seen how good she is at folding a fitted sheet.
You can watch the entire series on the Vanity Fair YouTube channel. The Hollywood issue hits stands on 8 February.
Register for free to continue reading
Registration is a free and easy way to support our truly independent journalism
By registering, you will also enjoy limited access to Premium articles, exclusive newsletters, commenting, and virtual events with our leading journalists
Already have an account? sign in
Register for free to continue reading
Registration is a free and easy way to support our truly independent journalism
By registering, you will also enjoy limited access to Premium articles, exclusive newsletters, commenting, and virtual events with our leading journalists
Already have an account? sign in
Join our new commenting forum
Join thought-provoking conversations, follow other Independent readers and see their replies