Christopher Nolan's Memento is getting a remake for the dumbest reason
A new version of Donnie Darko could also be on the way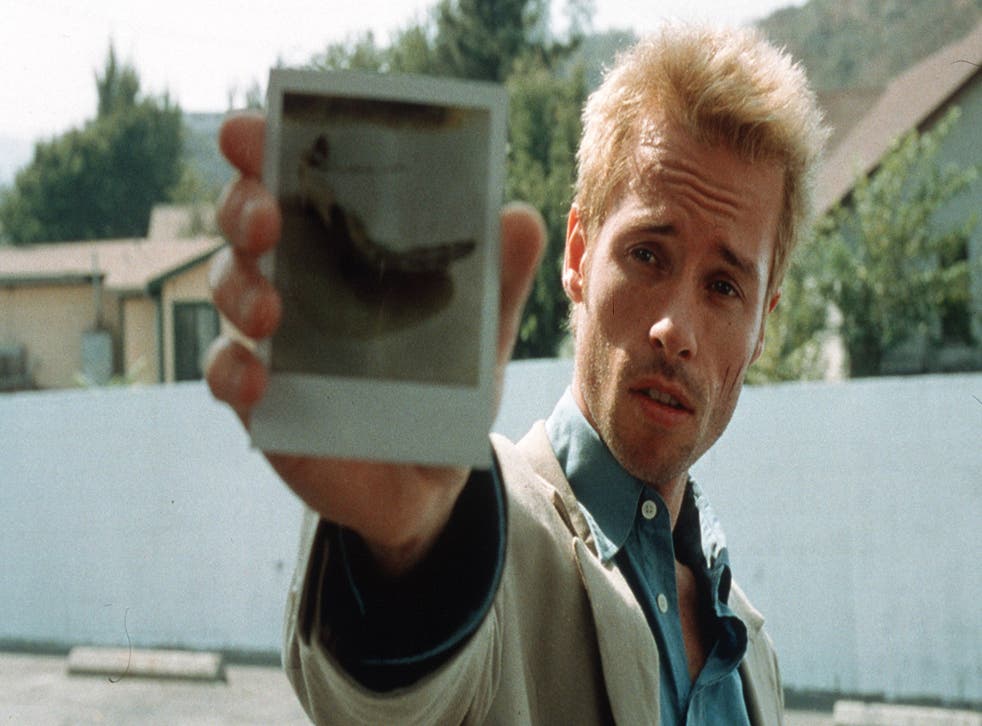 Having exhausted all the obvious candidates for remakes, Hollywood is now just rebooting unique, idiosyncratic works it can't possible add anything of value to.
Next up - Christopher Nolan's backwards-narrative drama, Memento!
AMBI Pictures is moving ahead with a remake of the 2000 film, obviously without any involvement from Nolan or his writer brother Jonathan Nolan.
Why? Just because it's popular apparently.
AMBI's Andrea Iervolino said in a statement that it makes sense to remake a movie "consistently ranked as one of the best films of its decade".
"People who've seen Memento 10 times still feel they need to see it one more time," she added.
Some people are a big fan of Jesus, but I don't see him coming back any time soon, Hollywood.
Interview with Interstellar director Christopher Nolan
In buying the rights to the Exclusive Media Group film library, AMBI also has the option to do what it will with which Donnie Darko, Cruel Intentions and Begin Again.
Join our new commenting forum
Join thought-provoking conversations, follow other Independent readers and see their replies