Cinema chain bans kids from R-rated movies because they're annoying
The dream of bringing a 5-year-old to see 'Deadpool' after 6pm is officially over, US parents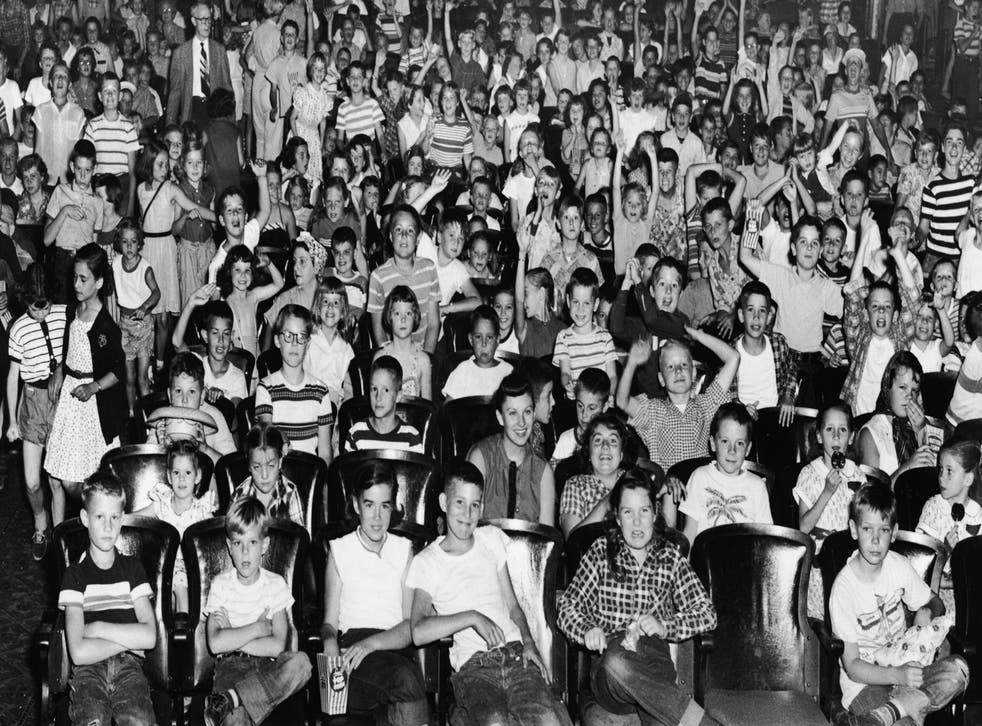 No one on planet Earth thinks their cinematic experience of watching Deadpool is going to be, in any way, improved by a traumatised 5-year-old screaming about the "scary red man".
The Alamo Drafthouse Cinema has had to enforce a ban on children under the age of 6 being admitted to R-rated films beginning after 6PM, since increasing numbers of parents are towing them along to watch all their ultra-violent, F-bomb laden favourites.
Yet, this isn't apparently for the benefit of those children, but entirely for the adults who are sick and tired of all the incoherent screaming happening during their screenings of American Sniper or Kingsman: Secret Service. As Drafthouse owner Tim League told The Hollywood Reporter; "We tried to determine at what age a kid can behave themselves and not blurt out the first thing in their heads."
The US system agrees that under-17s can see R-rated screenings, but that they must be accompanied by a parent of adult guardian; with the NC-17 rating only allowing those over 17 to be admitted. The flexibility does have its advantages, particularly when strict guidelines mean important works are sometimes blocked from audiences which could most benefit from them; a fantastic example being last year's The Diary of a Teenage Girl.
Yet, it appears as if many parents are starting to push the limits here, and cinema chains have simply had enough. Following in line with Drafthouse, AMC Entertainment and Cinemark have also enforced the "No 6 after 6" rule, with the US' largest chain Regal Entertainment enacting the rule 24/7.
"At Regal, it's our job to provide the best moviegoing experience for our patrons, and we want to make sure there are minimal interruptions during R-rated movies," Regal CEO Amy Miles stated. "We best achieve this through controlling the number of children in these films."
Join our new commenting forum
Join thought-provoking conversations, follow other Independent readers and see their replies