Kingsman: The Secret Service star Colin Firth on Bridget Jones 3, Netflix and why 'the James Bond ship has sailed'
The Oscar-winning actor would love a role in a House of Cards-style TV series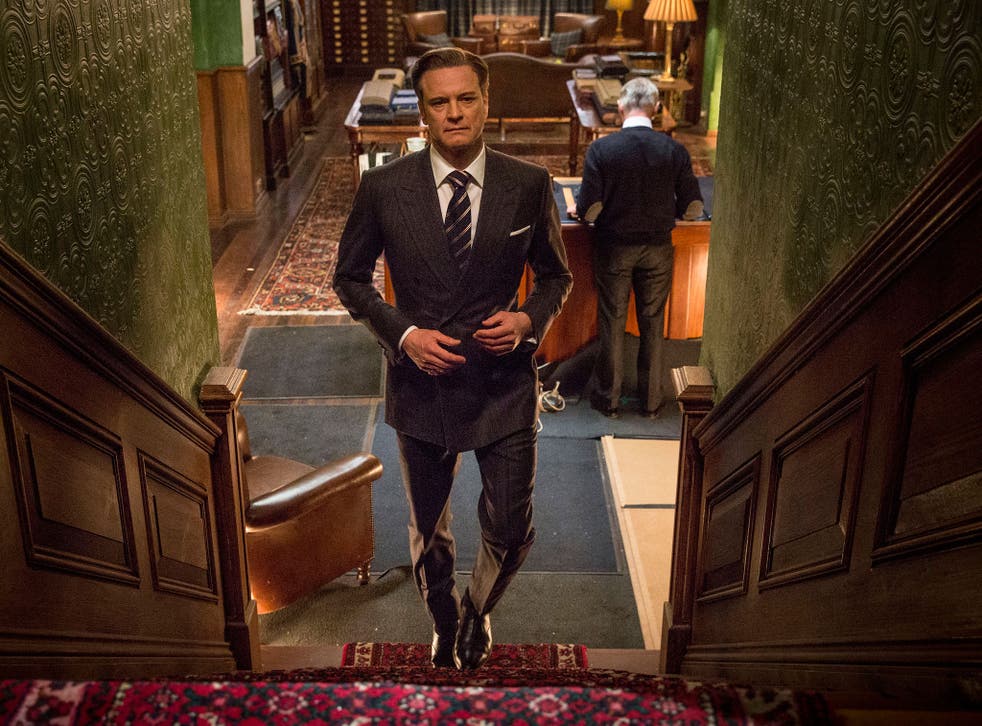 Colin Firth has played many a varied role over his long film career, from Mr Darcy and a stammering King George VI to, most recently, super spy Harry Hart in Kingsmen: The Secret Service.
Now, the Oscar-winning actor is keen to venture further into the rapidly growing world of television and fancies himself a role in hit Netflix series House of Cards.
"I would love to do something like that," he told The Independent. "I've been completely captivated by some of the Scandinavian stuff like The Bridge, Borgen and The Killing.
"So either a political thing like House of Cards or one of those very sophisticated crime shows. I don't care whether it's on the big or the small screen, so long as it's interesting and good I'd do it, definitely."
On the topic of future projects, it seemed our duty to ask whether there is even a chance of Bridget Jones's Diary 3 becoming a reality. Unexpectedly, the answer was a strong maybe.
"It would have to have somewhere to go," Firth said. "Back at the time, I said that a third one should only happen if we were telling a story about having moved into a different generation when we were all beginning to deteriorate a little bit. I think we might be ready for that moment!"
Colin Firth's career in pictures

Show all 10
Sequels are dominating the 2015 movie slate but Firth maintains that follow-ups are okay, so long as they are good. "If it feels like you're trying to squeeze something more out when it's expired then that's deathly, but they can work if they're a developing series that stays fresh," he said.
One big screen role that Firth fears has evaded him is James Bond. "That ship has sailed," he said. "I think there might be a bit of an age limit on Bond and even if I were to start now you'd have to be good for the next few. I think Kingsman was as close as I'm going to get."
Sorry ladies, but he's 007-style badass in this new action comedy, out in the UK on 29 January, so all is not lost.
Join our new commenting forum
Join thought-provoking conversations, follow other Independent readers and see their replies