Captain America Civil War: Spider-Man actor Tom Holland says he is 'disappointed' with his 'baggy' costume
'It wasn't as cool as I'd hoped'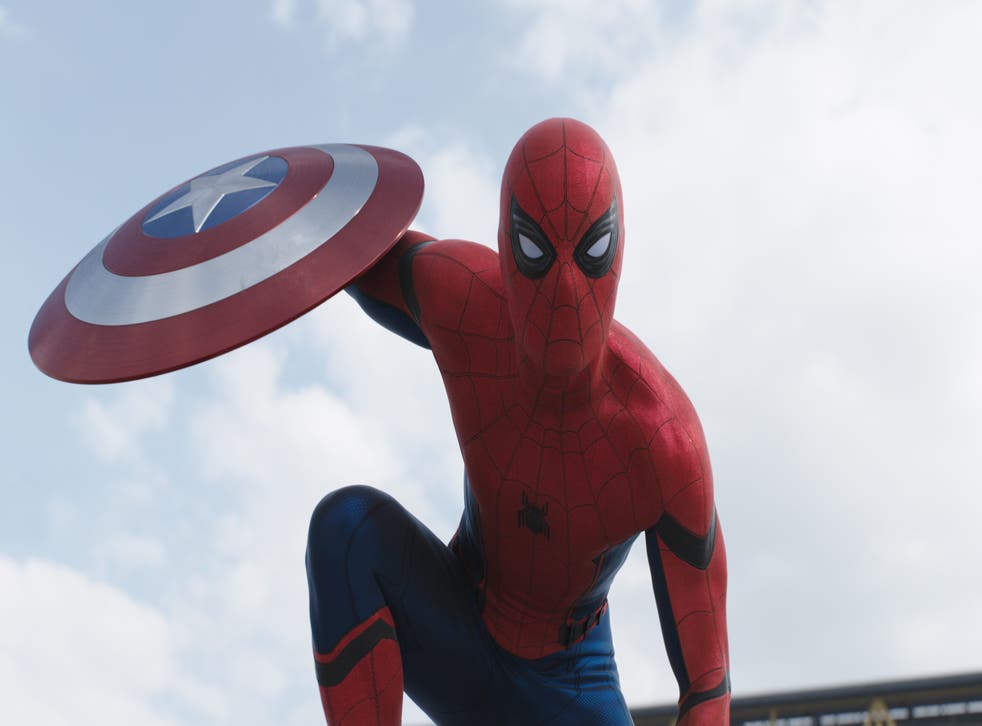 Most actors who star in Marvel's blockbusters have little to complain about: they're paid millions, become household names, and often have a flourishing film careers outside of the superhero universe (see Chris Hemsworth and Tom Hiddleston).
However, when walking the red carpet at the European premiere of Captain America: Civil War, the new-new Spider-Man actor Tom Holland was a little disgruntled.
33 Superhero films set for release between 2016 and 2020

Show all 34
Speaking to PA, he described his disappointment when first getting into his new costume: "I have to say it was a little disappointing, because my stunt double at the time was a little taller than I am, and I had to wear his suit because they didn't have one for me.
"So it was kind of baggy the first time I tried it on. It wasn't as cool as I'd hoped."
When Marvel's Spider-Man was revealed via a Civil War trailer, some fans were also disappointed by the costume, saying it looked a little too CGI. It seems that may have been because the suit itself was baggy on Holland.
Luckily, the 19-year-old wasn't too annoyed at the studio, adding: "Obviously once they'd fixed it up it looked incredible, it was amazing"
Speaking about his future involvement in the Marvel Cinematic Universe and starring in a Spider-Man solo-film, Holland said: "I was unbelievably excited about it anyway, but this just raises it to a new level. To know that I have more of this to come, and this is not just a one-off, is one of the most amazing things to me."
Captain America: Civil War also stars the likes of Robert Downey Jr, Chris Evans, Scarlett Johanson, Paul Bethany, Sebastian Stan, Elizabeth Olsen, Jeremy Renner, Paul Rudd, Emily Vandercamp and Daniel Bruhl. The film reaches cinemas 29 April.
Join our new commenting forum
Join thought-provoking conversations, follow other Independent readers and see their replies