Crouching Tiger Hidden Dragon 2: The Green Legend will be Netflix's first original movie
Film is the first of several major films to premiere day-and-date on the service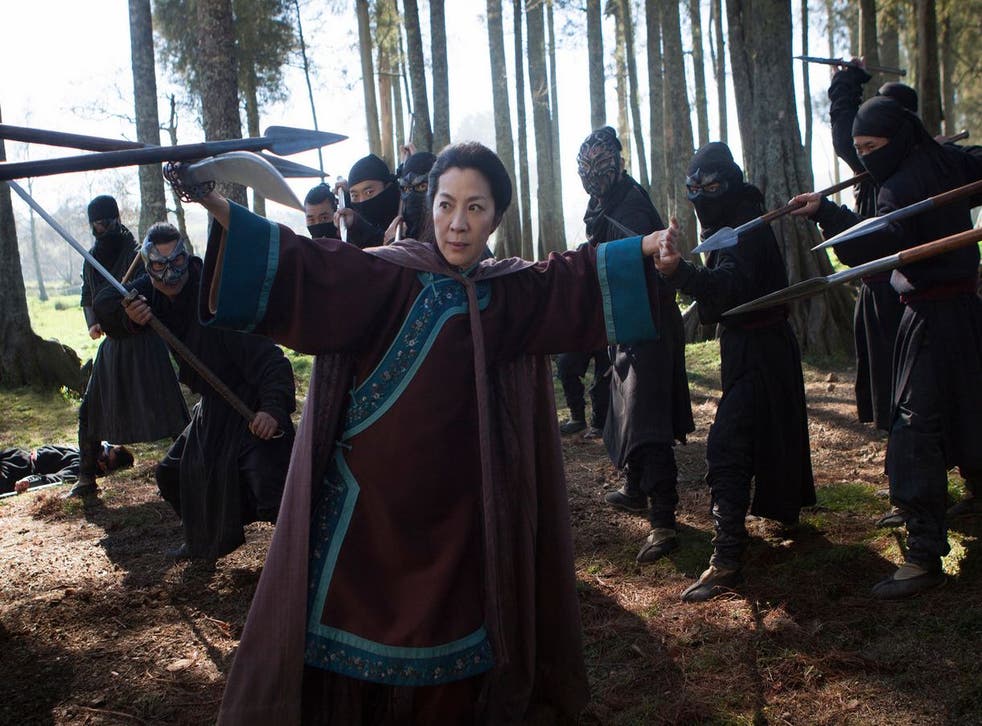 Starting with a sequel to Crouching Tiger, Hidden Dragon called The Green Legend, Netflix has struck a deal with The Weinstein Co. to premiere a slew of major films simultaneously with their theatrical release.
The pact could have a huge effect on already dwindling box office numbers, with the option to watch a film straight away on Netflix negating the need to head to a cinema (unless you're determined to get the full, immersive experience).
Following a string of successful TV shows, Crouching Tiger, Hidden Dragon: The Green Legend is Netflix's first foray into original film production and is slated for a 28 August, 2015 release date.
The original martial arts flick was widely revered, starring Michelle Yeoh, Yun-Fat Chow and Ziyi Zhang and centring on the search for a stolen magical sword.
Yeoh will return for the sequel, with Yuen Wo-Ping directing (he choreographed fight scenes for The Matrix and Kill Bill) and principal photography underway now in New Zealand.
"Fans will have unprecedented choice in how they enjoy an amazing and memorable film that combines intense action and incredible beauty," Netflix chief content officer Ted Sarandos said in a statement. "We are honored to be working with Harvey Weinstein and a world-class team of creators to bring this epic story to people all over the world and to partner with IMAX, a brand that represents the highest quality of immersive entertainment, in the distribution of this film."
32 films to check out on Netflix

Show all 32
Alluding to film's move from the silver screen to the tablet, Weinstein added: "The moviegoing experience is evolving quickly and profoundly, and Netflix is unquestionably at the forefront of that movement.
"We are tremendously excited to be continuing our great relationship with Netflix and bringing to fans all over the world the latest chapter in this amazing and intriguing story."
According to Variety, IMAX has high hopes for the film in China, which currently doesn't have Netflix, while in territories where there is both "we are excited to offer consumers the option of deciding how, when and where they want to view the film, and exhibitors the opportunity to participate in this alternative form of content in a new and innovative way," said Greg Foster, CEO of IMAX Entertainment.
Join our new commenting forum
Join thought-provoking conversations, follow other Independent readers and see their replies