Deadpool 2 director confirmed as John Wick's David Leitch
He replaces Tim Miller who unexpectedly stepped down last month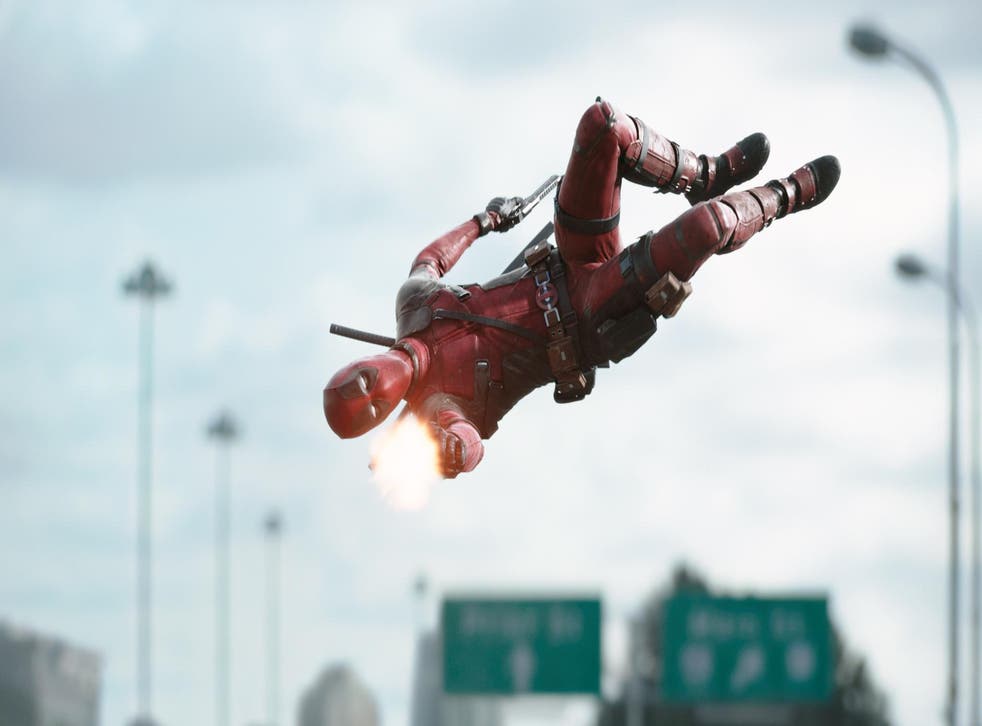 Deadpool 2 has found a brand new director following the news that Tim Miller - the filmmaker who steered the first one to worldwide success earlier this year - was to step down due to "creative differences" with the film's lead Ryan Reynolds.
Fox has placed the follow-up in safe hands with David Leitch - one-half of the directing team behind 2015 sleeper hit John Wick - confirmed as stepping behind the camera.
The X-Men spin-off's future was thrown into doubt following Miller's shock announcement, however this appointment is sure to instil faith in fans that the spirit of the original will be retained.
The best films of 2016 (so far)

Show all 22
Not much is known about the sequel other than villain Cable will show up, but considering a leaked insider report suggested that Reynolds disagreed with Miller's approach of treating it like a 'mega-budget superhero film,' it's a sure bet that's not what it'll be.
Leitch co-directed John Wick alongside Chad Stahelski. The cult film stars Keanu Reeves as a retired hitman seeking vengeance for the theft of his vintage car as well as the murder of his puppy.
He stepped down as co-director of sequel John Wick: Chapter Two instead serving as a producer and stunt coordinator. Stahelski remained on board and the finished product will be unveiled in February 2017.
John Wick: Chapter Two - Trailer
Deadpool officially kickstarted its Oscar campaign this week and, in the proces,s kept true to the fashion of the film's memorable campaign trail enacted by Reynolds and its creative team.
Miller will next executive produce a 'hybrid CG-animated/live-action family film' version of popular video game character Sonic the Hedgehog.
Join our new commenting forum
Join thought-provoking conversations, follow other Independent readers and see their replies