X-Men Origins director Gavin Hood explains why he got Ryan Reynolds' Deadpool so wrong
Studio heads...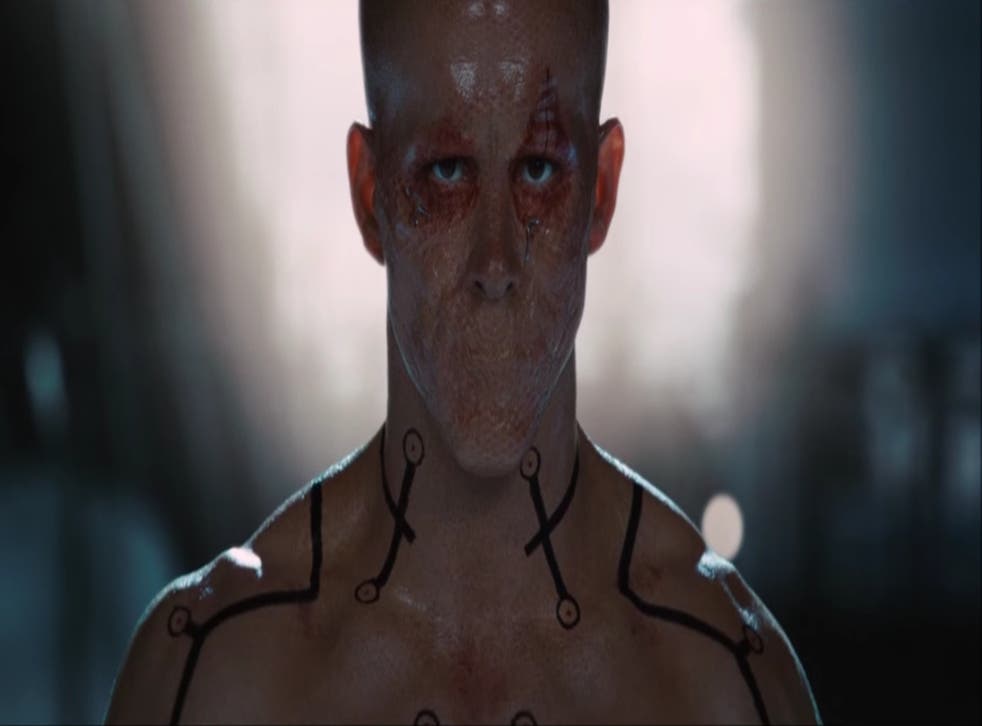 Before Deadpool had his own film, the Merc with a Mouth actually appeared in another X-Men spin-off; X-Men Origins - Wolverine.
Yes, that abhorrent film wasn't just a nightmare, it was a real thing that really was shown in cinemas. Ryan Reynolds' first edition of Deadpool was nothing like the comic book character, instead being a concoction of other superheroes in some weird mess nobody wanted.
Even the director of Origins has admitted his version of Wade Wilson wasn't the version either him or the general movie-going audience wanted to see.
"I think the character works so well now because the character is allowed to be who the character really is, unencumbered by, you know, PG-13 requirements and a great deal of marketing debate," Gavin Hood told Cinemablend.
"Credit to the filmmakers and to Ryan, that they took control of their character and got on and let Ryan do the film. Deadpool is a motor mouth, foul mouth character, and it's very difficult with these big movies to... When you have to work within certain parameters that are set by…"
The interviewer asked "Studio heads?" to which he replied "Thank you. Thank you."
33 Superhero films set for release between 2016 and 2020

Show all 34
Origins had a notoriously difficult path to the cinema, with a writers strike preventing changes once it was decided the film would no longer be a basic Wolverine story.
"You know, when [Reynolds] did the little cameo bit in X-Men Origins - Wolverine, it was exactly what we've been talking about. It was the studio attempting to plug in a few characters and test the waters. But now he gets to make his own movie and he did it with great courage and with the full force of his personality, so he deserves every success.
"They had to make it R rated, but can you imagine if they were trying for PG-13? I just don't think it would have worked. Which is not to say that other films shouldn't be PG-13. Of course you want that huge audience.
"But you've got to be very careful that you're not torturing the material to fit a particular marketing strategy, and that's what they didn't do with Deadpool. They just made the film the way it needed to be made, I think."
Access unlimited streaming of movies and TV shows with Amazon Prime Video Sign up now for a 30-day free trial
Sign up
Deadpool has gone on to became a global success, become the highest grossing R-Rated film of all time, proving once more that quality does make a difference to box-office receipts.
Join our new commenting forum
Join thought-provoking conversations, follow other Independent readers and see their replies