Demolition: Trailer for Dallas Buyers Club director's new film starring Jake Gyllenhaal already looks promising
The movie follows a banker struggling to cope after his wife dies in a car crash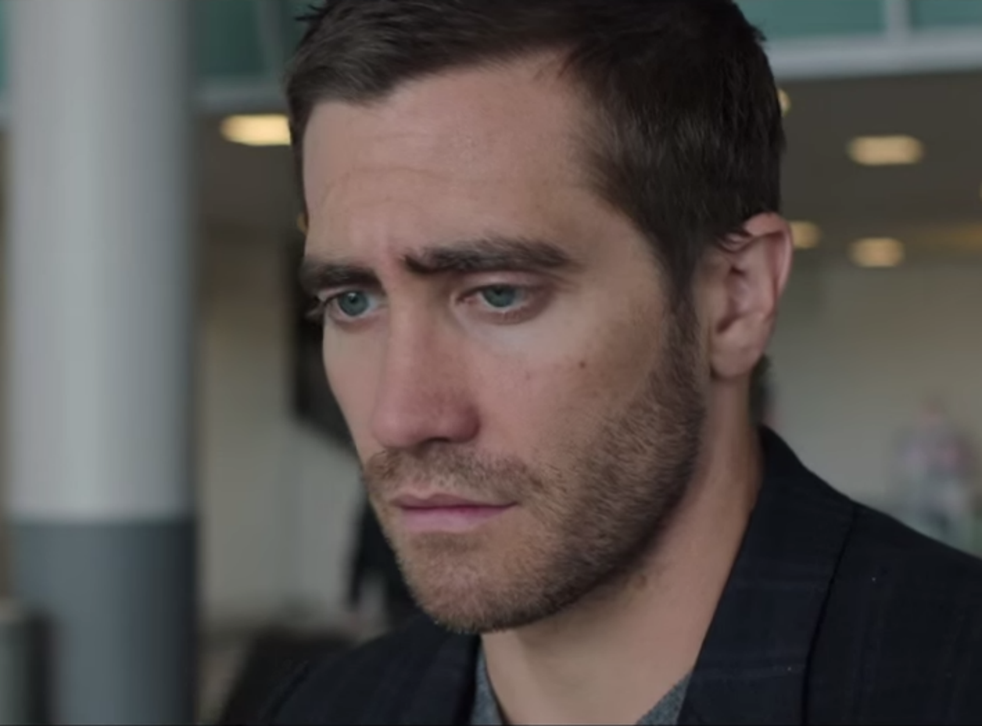 Dallas Buyers Club and Wild director Jean-Marc Vallée is back with another film.
Hoping to make a successful hat-trick, his latest movie Demolition stars Jake Gyllenhaal as an investment banker struggling to cope after his wife dies in a car crash.
And judging by the trailer, Demolition already looks likely to win over scores of critics and fans when it's released in April 2016.
Set to the fitting jazz number "Heartaches and Pain" by Charles Bradley and The Menahan Street Band, the trailer sees Gyllenhaal's character David Mitchell begin to write a complaint letter to a vending machine company that turns into a rant about various people in his life.
His letter catches the attention of customer service representative Karen, played by Naomi Watts, who forms an unlikely connection with David.
With the help of Karen and her son, David starts to rebuild (quite literally judging from the trailer) a new life, beginning by demolishing the life he once knew with his late wife.
Oscars predictions

Show all 16
Join our new commenting forum
Join thought-provoking conversations, follow other Independent readers and see their replies