The Devil in the White City will be Martin Scorsese's next film with Leonardo DiCaprio
DiCaprio will play a charismatic doctor turned serial killer who murdered as many as 200 people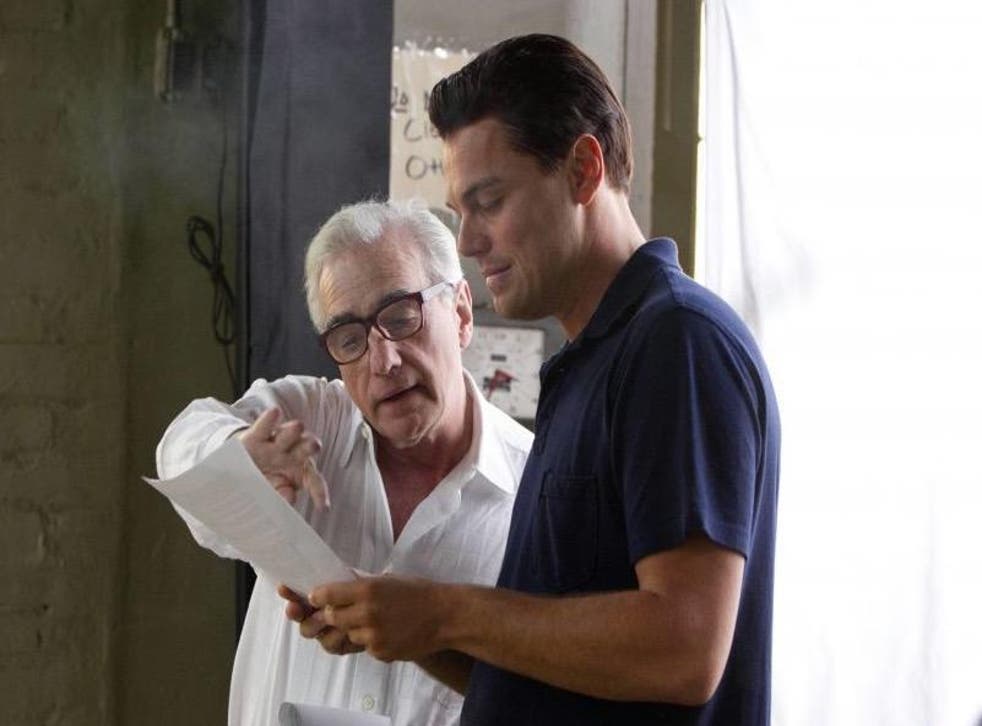 With passion project Silence out the way, Martin Scorsese is starting to think about his next project with Leonardo DiCaprio.
There's been talk of the pair, who last worked together on The Wolf of Wall Street, cooking up an adaptation of Erik Larson's book, The Devil in the White City: Murder, Magic, and Madness at the Fair that Changed America, for over a year now, and it seems the wheels are finally in motion.
"Right now, there is a script being worked on," he told Sun Media.
"One of the things that I had to stop for the past six months [to complete Silence] was my meetings on that script. They want me to start again in January and see if we can find a way because it's an extraordinary story."
DiCaprio purchased the film rights to the book in 2010, which presents non-fiction events in a novelistic style.
Set in 1893, it weaves together the tales of two men - both of which sound very up DiCaprio's street character-wise, though he is believed to be playing the latter:
- Daniel H. Burnham, an architect and urban designer who was behind the 1893 World's Fair
- H.H. Holmes, a charismatic doctor, con artist, bigamist and serial killer who lured anywhere between 27 and 200 victims to his elaborately designed 'Murder Castle'.
The Devil in the White City will be Dicaprio's sixth film as Scorsese's protagonist, following Gangs of New York, The Aviator, The Departed, Shutter Island and The Wolf of Wall Street.
DiCaprio said he shares a vision on film and life with the director, explaining: "We've become very close and we really love hanging out together."
Join our new commenting forum
Join thought-provoking conversations, follow other Independent readers and see their replies