Diana director's excuse for bad reviews: 'It's a trauma Britain hasn't come to terms with'
We gave it one star, and the vast majority of British critics weren't impressed with this biopic of the People's Princess either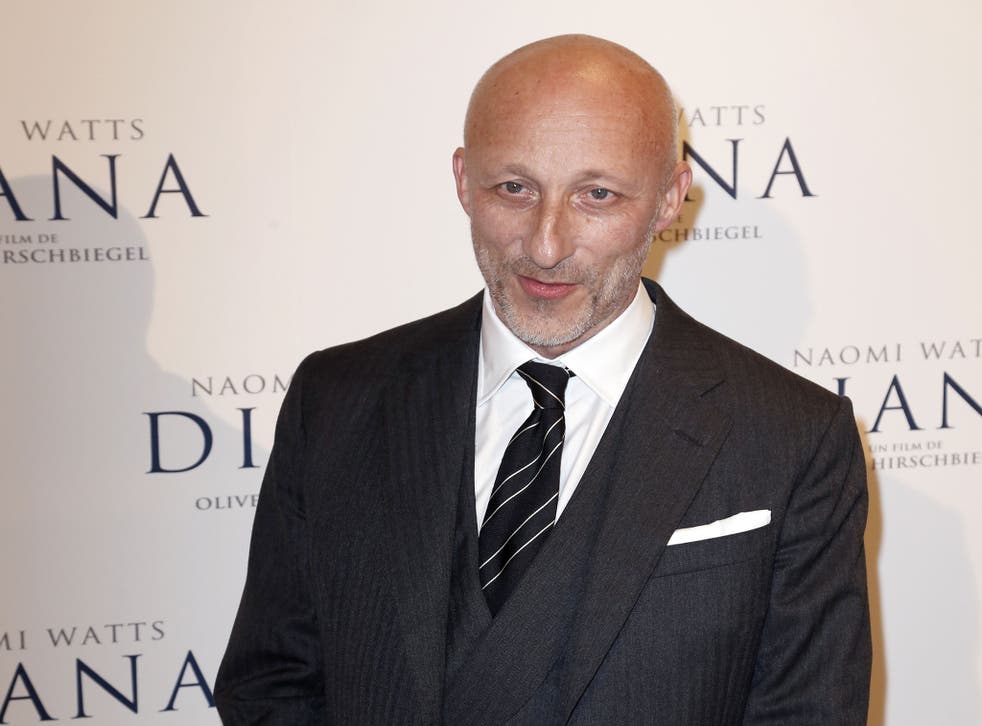 Oliver Hirschbiegel, the director of the critical flop and box office disappointment Diana, has said the poor reviews it received were "devastating".
The film, featuring Naomi Watts in the title role, boasts just one positive write-up on the review aggregrator website Rotten Tomatoes.
The Independent's Anthony Quinn said: "The central failure is its desperate inability to make her even interesting," and "Watts's incarnation of the Princess is so wan and flat you wonder how anyone fell for her at all."
Perhaps the reception came as a shock to Hirschbiegel, who just eight years ago was nominated for an Academy Award for Downfall, his acclaimed portrayal of Hitler's final days.
The director told the BBC that "In all the other places where it's opened - in Poland, the Czech Republic, Turkey and Slovakia - it's been very strong," adding that he hoped people would "make their own minds up".
But it seems – fatally, for the film's UK box office – that they did. In its opening weekend, Diana took more than £600,000 to finish in fifth place. A week later it lost more than half its audience – often a sign of poor word of mouth.
Hirschbiegel claimed that "for the British, Diana is still a trauma they haven't come to terms with."
He said the film's reception in the UK gave him a sense of "deja vu, because it has the same reactions in the UK as Downfall had in Germany on release".
Hirschbiegel hoped that people would step back and look at it "afresh" in a year or so, "because it is a very British story and I am a very German director." He added that Diana was "the most complex character I have ever tried to depict - more complex than Hitler. The one thing they both had in common was they were born actors".
Join our new commenting forum
Join thought-provoking conversations, follow other Independent readers and see their replies