Directors Guild of America 2016: the nominees have been announced
...and there are a few shock omissions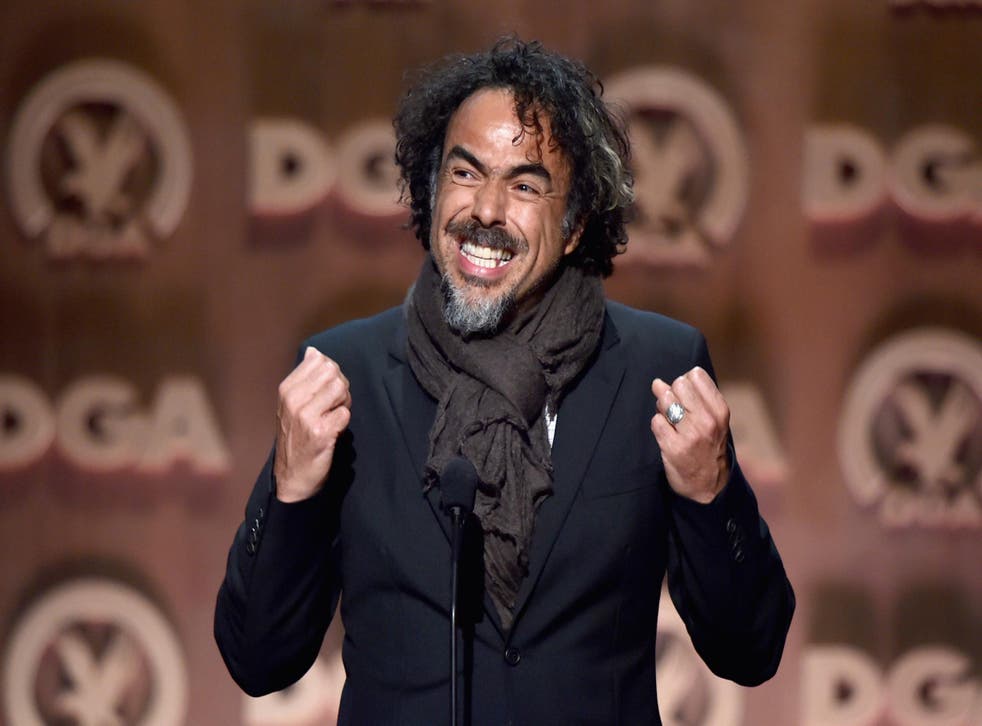 With the Oscar nominations set to be announced tomorrow (14 January), nothing gives more of a hint as to who'll be named in the directing category as the nominees named by the DGA.
So which filmmakers have made the cut?
Alejandro González Iñárritu (The Revenant)
Tom McCarthy (Spotlight)
Adam McKay (The Big Short)
George Miller (Mad Max: Fury Road)
Ridley Scott (The Martian)
While the nominees continue in a similar vein to previous announcements, the key omissions here are Todd Haynes - who has missed out for his sumptuous work on Carol - and Steven Spielberg for Bridge of Spies.
If you'd told us this time last year that the directors of blockbusters Mad Max: Fury Road and The Martian would both be getting bandied around come awards season (let alone Anchorman director, McKay) we're not sure we'd have believed you.
Does this represent a change in attitude towards big-budget filmmaking? Quite possibly.
Somewhat awkwardly, the previous year's recipient returns to present the award meaning there's a possibility González Iñárritu - who won for Birdman - could present the award to himself. Whether there's a contingency in place is uncertain.
For the first time ever, a new category hailing first-time directors has been unveiled with Laszlo Nemes (Son of Saul), Joel Edgerton (The Gift), Fernando Coimbra (A Wolf at the Door), Alex Garland (Ex Machina) and Marielle Heller (The Diary of a Teenage Girl) all earning historic nominations.
The victor will be announced on 6 February.
Join our new commenting forum
Join thought-provoking conversations, follow other Independent readers and see their replies