Doctor Who's K9 is getting a movie written by original creator
K9 TimeQuake will put see the canine face off against OMEGA in an otherworldly adventure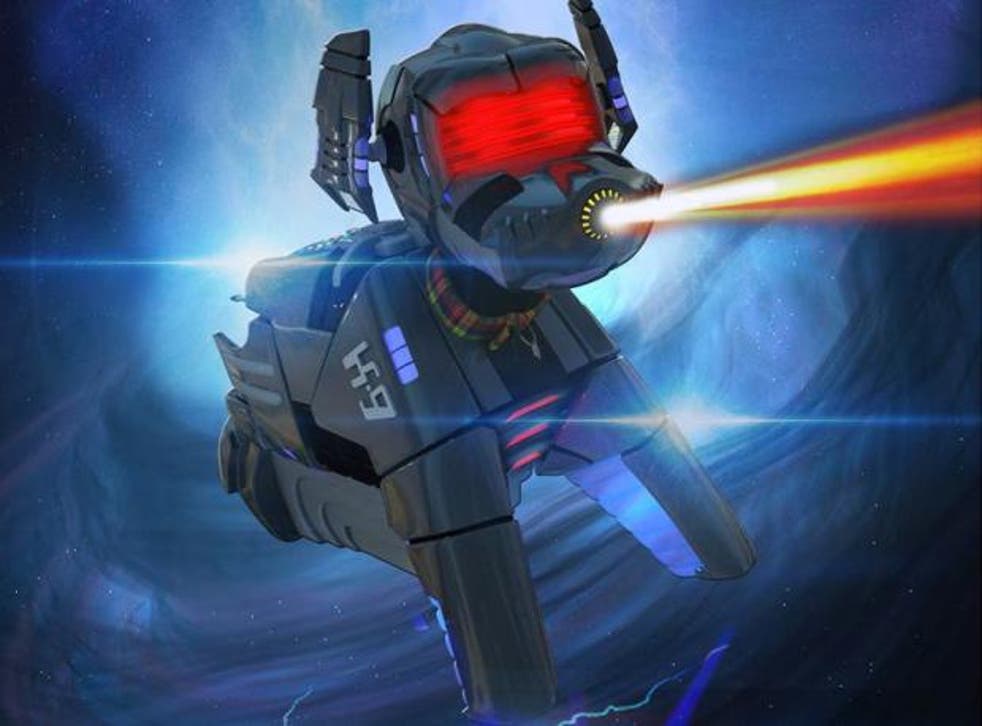 Calling all Doctor Who fans: there's a K9 movie coming to cinemas written by one of the robotic canine's original creators, Bob Baker.
Having made his TV debut in the 1977 Doctor Who episode The Invisible Enemy, K9 quickly became an iconic companion to the Doctor, spawning a spin-off TV series.
While not BBC-produced, the film, titled K9 TimeQuake, will be written by Gale who wrote a number of Doctor Who episodes between 1971 and 1979.
He also co-authored the Wallace and Gromit films The Wrong Trousers, A Close Shave and The Curse of the Were-Rabbit, with Nick Park.
According to the press release, featured on Doctor Who News, the film will have a multi-million dollar budget and will feature the classic villain OMEGA.
It reads "K9 is the perfect character to star in a movie with a whole new bunch of action heroes making this a home grown Star Wars come Guardians of the Galaxy style cinema must see film."
K9 TimeQuake is currently set for a 2017 release, marking 40 years since the character was first introduced to the world.
Join our new commenting forum
Join thought-provoking conversations, follow other Independent readers and see their replies