Doris Day finds out she is two years older than she thought on her birthday
'I've always said that age is just a number and I have never paid much attention to birthdays, but it's great to finally know how old I really am!'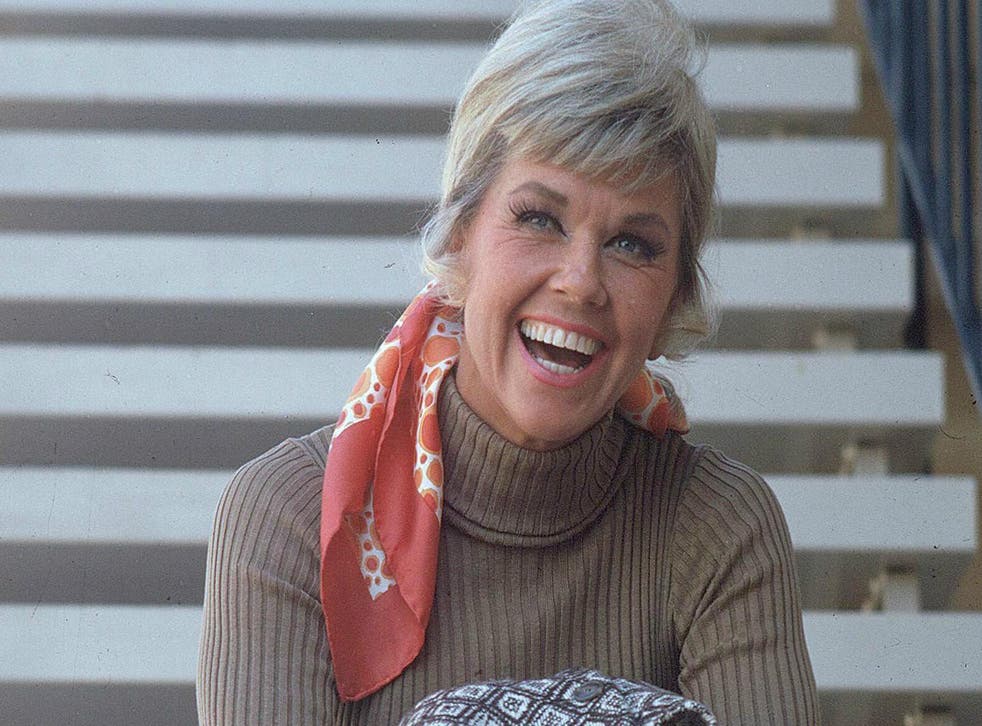 Surprises are a welcome part of many an annual birthday tradition, though Doris Day has received one that's particularly unexpected.
Today, 3 April, was what the legendary actress believed to be her 93rd birthday, under the belief that she was born in 1924; though it has now been revealed the actress is actually two years older than she had previously thought.
A copy of her birth certificate, obtained by The Associated Press from Ohio's Office of Vital Statistics, revealed that Day - née Doris Mary Kappelhoff - was actually born on 3 April, 1922, making her 95. Her parents were Alma and William Kappelhoff of Cincinnati.
"I've always said that age is just a number and I have never paid much attention to birthdays, but it's great to finally know how old I really am!" Day said in a statement Sunday.
"There has long been speculation and rumors about Doris' age and we get this question a lot, looks like we finally have the answer," Day's spokesman, Charley Cullen Walters added. "The story I have heard the most is that at one point Doris was up for a role when quite young and her age may have been miswritten on the audition form. We don't know if that's correct, but if so it could've simply stuck for all these years."
This makes her the same age as close friend Betty White, with Walters joking: "Now we know that they are actually just a couple months apart, and turns out it's an even bigger exciting landmark than we thought."
However, her corrected age is likely to be of little focus to Day, who has always used her birthday to underline her dedication to the cause of animal welfare. This year, she's asking younger people to get involved with a social media campaign that asks people to post a photo or video of their pet with the hashtag #DorisBirthdayWish and the tag @ddaf_org for her foundation.
The best submissions will be combined into a digital birthday card for the actress.
Join our new commenting forum
Join thought-provoking conversations, follow other Independent readers and see their replies