Downton Abbey: Liam Neeson wants role as stableman in period drama
The actor said he would be most suited to a role below stairs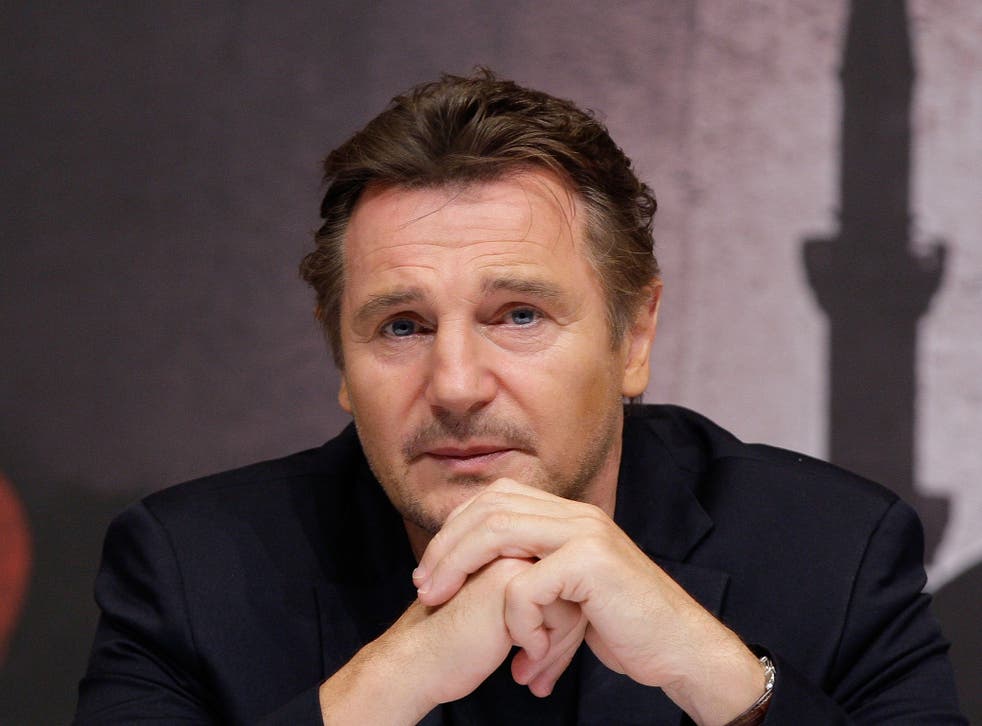 Liam Neeson is hoping for a role in Downton Abbey – as a rugged stableman.
The Oscar-nominated Irish actor, who is more at home in an action movie than a period drama, said he wouldn't fit in among the aristocrats but might suit a role below stairs.
"Maybe Dan (Stevens) could have a word with them. I must speak to him (about that)," he told London Live.
"Maybe I could be a stableman or something. I definitely wouldn't cut the hierarchy, ya know?"
Fellow Hollywood actor George Clooney might also be someone to have a word with – the Academy Award-winner is to appear in a special charity episode of the ITV drama this Christmas.
But Neeson might be pushed to fit anything else into his busy schedule. He has recently finished filming A Walk Among the Tombstones alongside Stevens, which is to be released in the US tomorrow.
Neeson plays a private investigator hired by a drug kingpin (Stevens) to find out who murdered his wife.
And the actor is also being eyed for a role in a film adaptation of Harlan Coben's crime thriller Tell No One.
Universal Pictures is reportedly courting Neeson to take on a part in the movie, which boasts a script by Argo writer Chris Terrio, according to Deadline.
Downton Abbey series 5

Show all 103
However, Neeson added that he is keen to take on more work in the UK: "I would work here more. I am searching for a new play.
"Occasionally I am asked to do revivals which are okay but I am just trying to find that voice."
Join our new commenting forum
Join thought-provoking conversations, follow other Independent readers and see their replies