Doctor Strange: Mads Mikkelsen to play 'main villain' alongside Benedict Cumberbatch
Benedict Cumberbatch, Tilda Swinton, Chiwetel Ejiofor and Rachel McAdams also star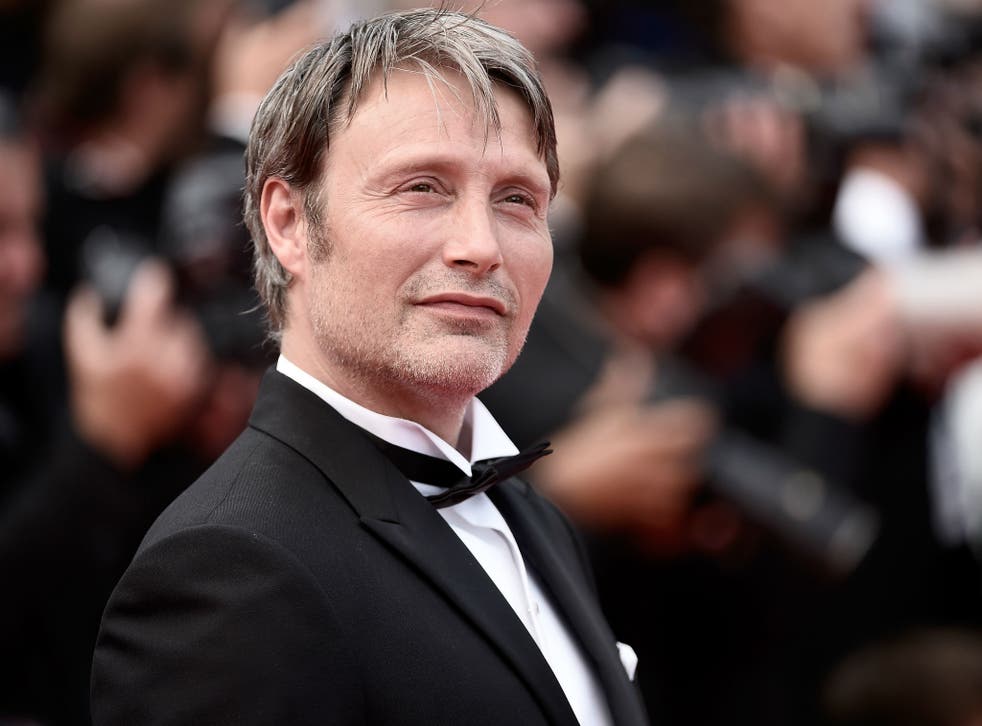 Mads Mikkelsen will be playing the "main villain" alongside Benedict Cumberbatch in upcoming Marvel movie Doctor Strange.
Further details of the Hannibal actor's role have been revealed by the studio's president Kevin Feige and executive producer Stephen Broussard, who have promised "wonders" when the film is released next autumn.
"We will take audiences through sort of a guide to the multiverse, other dimensions, and there are amazing things out there - wonders that are going to be hopefully visually extremely interesting and unique to this movie," Feige told Entertainment Weekly. "But there are also very scary things in other dimensions."
Presumably this is where Cumberbatch's titular sorcerer and Tilda Swinton's The Ancient One come in, for defence against the likes of Mikkelsen's baddie, whose name remains a secret.
"Mads' character is a sorcerer who breaks off into his own sect," Feige added. "He believes that The Ancient One is just protecting her own power base and that the world may be better off if we were to allow some of these other things through."
Chiwetel Ejiofor has also joined the cast as Karl Mordo, an associate of The Ancient One, while Rachel McAdams is on board as a surgeon who has "history with Strange" and "helps anchor his humanity" when he discovers his magical powers.
Doctor Strange is set to arrive in UK cinemas on 28 October 2016.
Join our new commenting forum
Join thought-provoking conversations, follow other Independent readers and see their replies