Dustin Hoffman says current state of film industry is 'the worst it's ever been'
Hollywood isn't about being good, it's about making money, says The Graduate star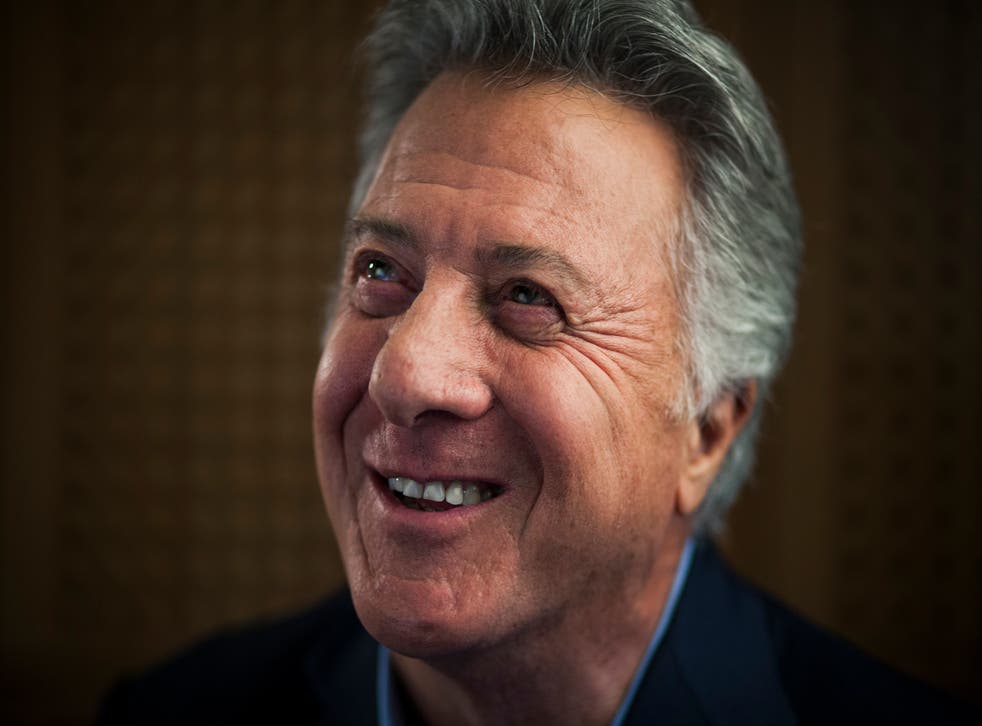 He is one of America's greatest actors as well as a skilled director but Dustin Hoffman pulls no punches when it comes to the film industry which he says is in it's worst state for 50 years.
"I think right now television is the best that it's ever been and I think that it's the worst that film has ever been – in the 50 years that I've been doing it, it's the worst," he told The Independent in an interview.
The Oscar-winning actor, 77, made his directorial debut with Quartet in 2012, but says he isn't "getting much" by way of directing opportunities which he says is for purely financial reasons.
"I don't think that has anything to do with whether you are good or not, it's just about whether your films make money or not," he said.
Despite claiming that TV is better than it has ever been, Hoffman's last TV series, Luck for HBO, was cancelled while filming season 2 when PETA protested about deaths of horses on set.
Dustin Hoffman career in pictures

Show all 10
He recently appeared on British television alongside Dame Judi Dench in a BBC adaptation of Esio Trot.
His apparent disillusionment with acting and Hollywood informs a regret that he didn't become a professional pianist instead.
"I love it more than anything," he says. "But I can't play well enough to make a living out of it. If God tapped me on the shoulder right now and said 'no more acting, no more directing, but you can be a decent jazz pianist'... I could never read music gracefully. I don't have a good ear. I still want to do it. I would love to do it."
Join our new commenting forum
Join thought-provoking conversations, follow other Independent readers and see their replies