The Independent's journalism is supported by our readers. When you purchase through links on our site, we may earn commission.
'DuVernay Test' proposed as race-conscious version of the Bechdel Test
It demands black characters have 'fully realized lives'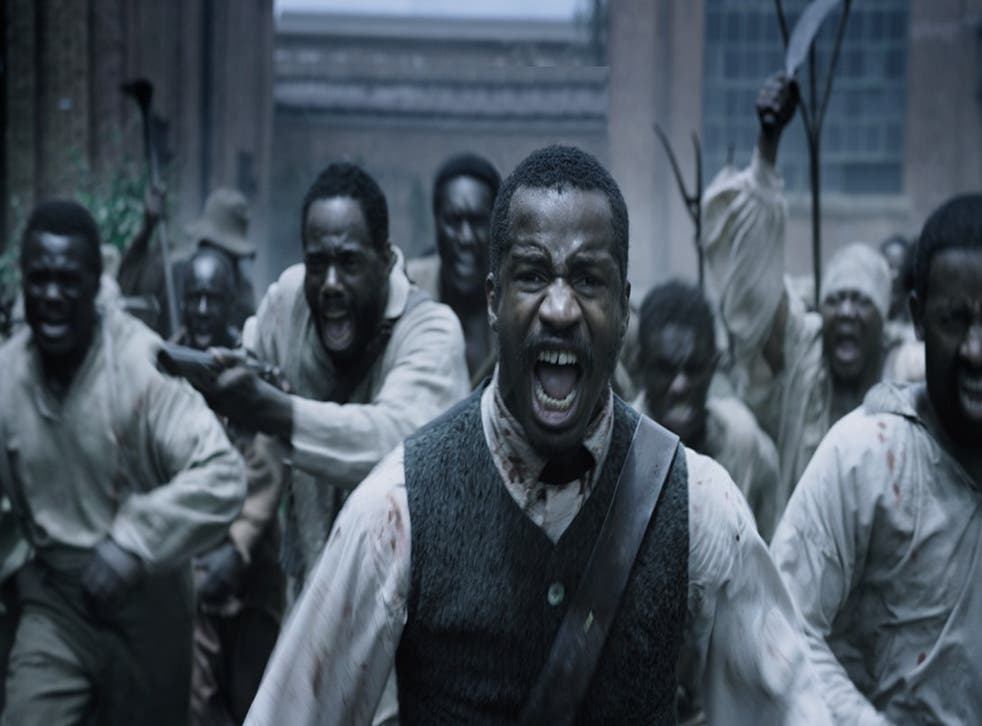 Because if there's one thing this Hollywood diversity debate needs it's to be more reductive, a simple test has been invented to standardise films depicting black people.
The "DuVernay Test" was put forward by New York Times film critic Manohla Dargis, and, to her credit, is perhaps intentionally less specific than the Bechdel Test, which stipulates that a film must feature at least two women who talk about something other than a man.
Dargis wrote:
"Movies like "The Birth of a Nation" are helping to write the next chapter of American cinema. And, to an extent, that's true of Sundance at its best...It's also where numerous selections pass the Bechdel test (movies like the very fine "Christine" and "Sand Storm," in which two women talk to each other about something besides a man) and, in honor of the director and Sundance alumna Ava DuVernay, what might be called the DuVernay test, in which African-Americans and other minorities have fully realized lives rather than serve as scenery in white stories."
Opinion seems to be split over whether the test is helpful, or an over-simplified yardstick.
Selma director DuVernay seems to be delighted by it though, tweeting: "Wow. Floored. What a lovely cinematic idea to embrace. What a thrill to be associated with it. Absolutely wonderful."
Join our new commenting forum
Join thought-provoking conversations, follow other Independent readers and see their replies