The Independent's journalism is supported by our readers. When you purchase through links on our site, we may earn commission.
Dwayne Johnson to play 'dream role' in new film The King
'From the day I began my Hollywood career, my dream was to bring this legacy to life'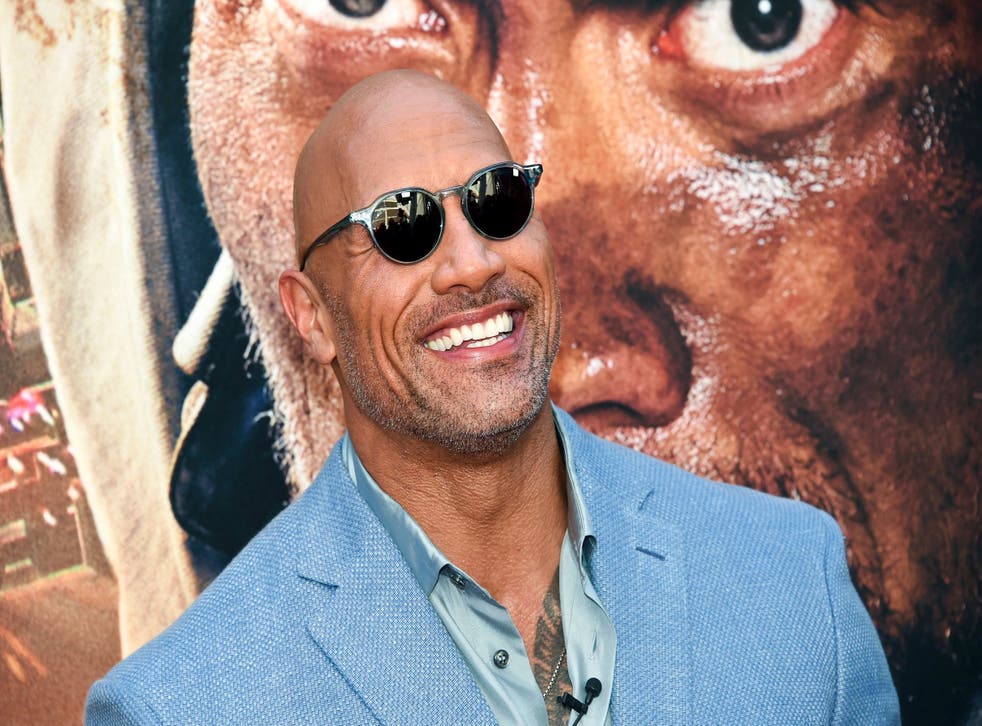 Dwayne Johnson will help bring a legendary king to life.
The star will play Kamehameha I, or Kamehameha the Great, the founder and first ruler of the Kingdom of Hawaii. Raised in his uncle's royal court, Kamehameha was singled out as the fulfiller of the Prophecy, destined to unite the warring islands under one rulership.
Titled The King, the film will be directed by Robert Zemeckis, with a script by Randall Wallace – it's hoped the end product will evoke Wallace's most famous work, Braveheart.
Though several studios bid on the project, Warner Bros. and New Line eventually won out. Filming is expected to take place in 2020.
"Humbled & grateful to begin this once in a lifetime journey," Johnson wrote on his Instagram. "KING KAMEHAMEHA — the legendary King was the first to unite the warring Hawaiian islands — fulfilling the prophecy that surrounded his fabled life since birth and creating the powerful & spiritual 50th state as we know it today."
Academy Award-winning director, Robert Zemeckis (Forrest Gump) will direct. AcadAward-nominated writer, Randall Wallace (Braveheart) will write. From the day I began my Hollywood career (2001), my dream was to bring this legacy to life."

"In Polynesian culture we have a belief, that something isn't done when it's ready... it's done when it's right. The time is right. The one who walks alone."
Follow Independent Culture on Facebook for all the latest on Film, TV, Music, and more.
Join our new commenting forum
Join thought-provoking conversations, follow other Independent readers and see their replies