Emma Watson's new film The Colony makes £47 at the UK box office
The film received a simultaneous video on demand release but why did it hit cinemas at all?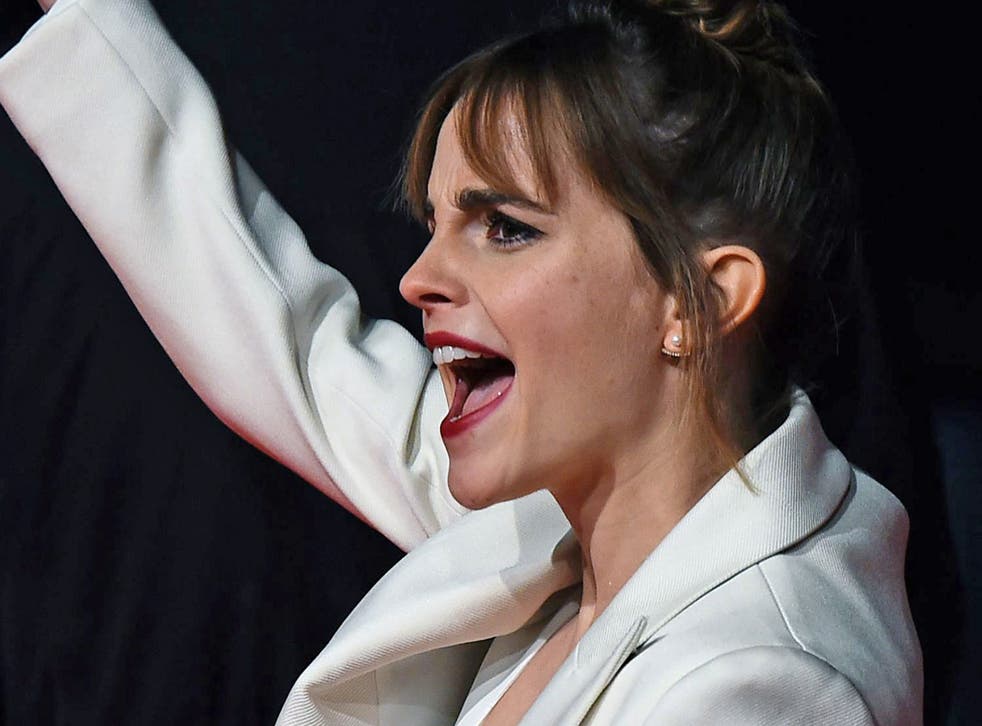 Emma Watson's new film has flopped at the UK box office, taking less than £50.
Despite being one of the world's most popular actors, The Colony grossed just £47 during its opening weekend. Admittedly, the movie was only screened in three cinemas after a simultaneous video on demand release on Friday, but this begs the question as to why the cringe factor was not avoided by limiting it to home-streaming.
The Colony sees Watson play a young woman who enters the notorious and inescapable Colonia Dignidad sect in Chile in a desperate bid to find and rescue her abducted boyfriend (Daniel Bruhl).
The gripping drama first premiered at the 2015 Toronto Film Festival under the name Colonia, where it received largely negative reviews. The Hollywood Reporter dismissed it as "steeped in genre cliches from start to finish" while the Guardian branded it an "implausible expose of Pinochet-era horrors with an ending pinched from Ben Affleck's Argo". It made $15,709 upon its release in 27 US cinemas earlier this year.
Watson is not the only big name actor to suffer a box office embarrassment following a concurrent VOD release. Keanu Reeves' new film Exposed made a mere £88 in March, while Anthony Hopkins and Al Pacino's latest thriller Misconduct grossed less than £100 last month.
Highest-grossing films of all time - ranked

Show all 10
These figures suggest that despite star casts, film fans are increasingly choosing their sofa over a cinema seat when the option is available. This will perhaps lead to an increase of pure video on demand releases, the viewing figures for which are currently unavailable to the public but likely tell a more positive story.
Watson will soon be seen playing the lead as Belle in Disney's live action remake of Beauty and the Beast, out next March. Judging by the recent successes of The Jungle Book, Maleficent and Cinderella, it won't be long before she's enjoying another box office smash.
Join our new commenting forum
Join thought-provoking conversations, follow other Independent readers and see their replies