Macron 'to revoke Harvey Weinstein's Legion of Honour award'
Producer awarded France's highest civilian distinction by Nicolas Sarkozy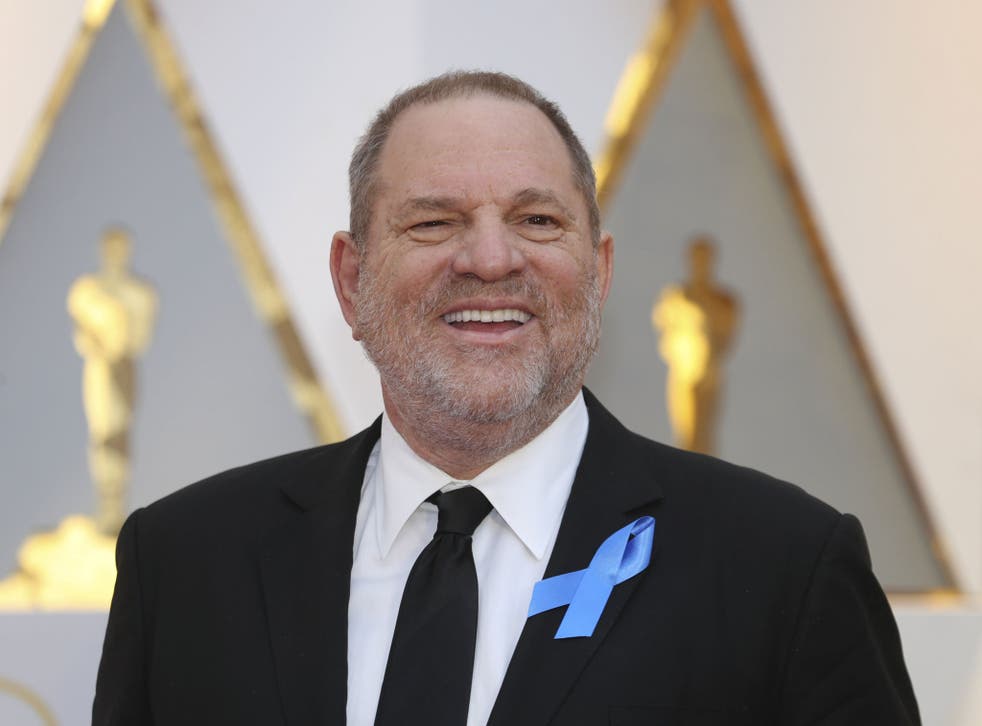 French President Emmanuel Macron is moving to revoke film producer Harvey Weinstein's Legion of Honour award – France's highest civilian distinction – after numerous allegations of sexual harassment and rape were made against him.
"I have taken steps to revoke the Legion d'Honneur" from Mr Weinstein, Mr Macron said in a televised interview.
The producer, who won Oscars for films including The Artist, received the Legion of Honour, "Chevalier" grade, from former President Nicolas Sarkozy in March 2012.
The Grande Chancellerie de la Legion d'honneur is the body in charge of the decoration, established in 1802 by Napoleon Bonaparte.
Rescinding the honour is rare, although it also happened to another American: disgraced cyclist Lance Armstrong.
Mr Weinstein has denied having non-consensual sex with anyone and has not yet been charged over any of the sexual assault allegations.
French actresses are among those who have accused Mr Weinstein of sexual wrongdoing, notably during his multiple appearances at the Cannes Film Festival.
Mr Macron said he wants to speed up procedures for investigating and prosecuting sexual harassment in France to encourage more women to come forward.
The French Prime Minister announced the decision to remove the award from Mr Weinstein after the organisation behind the Oscars – The Academy of Motion Picture Arts and Sciences – took the almost unprecedented step of revoking the producer's membership.
UK news in pictures

Show all 50
The Metropolitan Police announced on Sunday they were investigating claims by a number of women in the UK that Mr Weinstein sexually assaulted them, as investigations by police in New York continued.
Join our new commenting forum
Join thought-provoking conversations, follow other Independent readers and see their replies