The Emoji Movie's Rotten Tomatoes score is awful
Critics have lambasted the new animated film as 'soulless' and 'idiotic'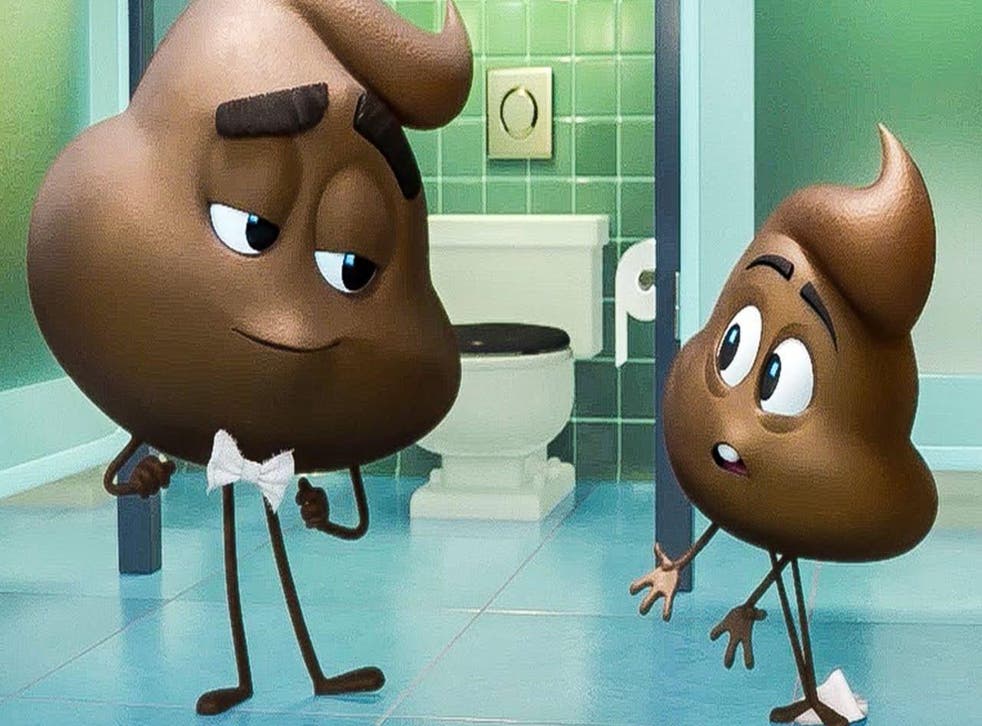 The emoticon that best sums up the aggregated Rotten Tomatoes score achieved by The Emoji Movie is most probably the Poop one.
After 28 reviews, the animated film - featuring the voice work of T.J. Miller, Maya Rudolph and Sir Patrick Stewart - has a grand total of (wait for it) zero percent. UPDATE: Someone has given the film a positive review! Yey?
The score is perhaps unsurprising considering the critical world have unanimously branded The Emoji Movie as "soulless," "idiotic" and proof of "...how low Hollywood will sink" for money.
Of course, this is liable to change as reviews pour in but it's not a stretch to imagine it'll stay in that region.
While some films that suffer poor reviews find themselves the victim of a poor Rotten Tomatoes rating, a measly zero percent score is near unheard of.
Films to get excited about in 2017

Show all 13
One such film that recently reviewed a high score, to the surprise of many, is The Conjuring prequel Annabelle: Creation: after just 12 reviews it has a perfect score of 100% compared to its predecessor - 2014's Annabelle - which received 29%.
Christopher Nolan's latest film, WWII thriller Dunkirk, has also enjoyed Rotten Tomatoes success; it currently sits as one of the filmmaker's best-rated films with an impressive 93%.
The Emoji Movie is released in the UK on 4 August
Join our new commenting forum
Join thought-provoking conversations, follow other Independent readers and see their replies