Eric Cantona to head French film festival jury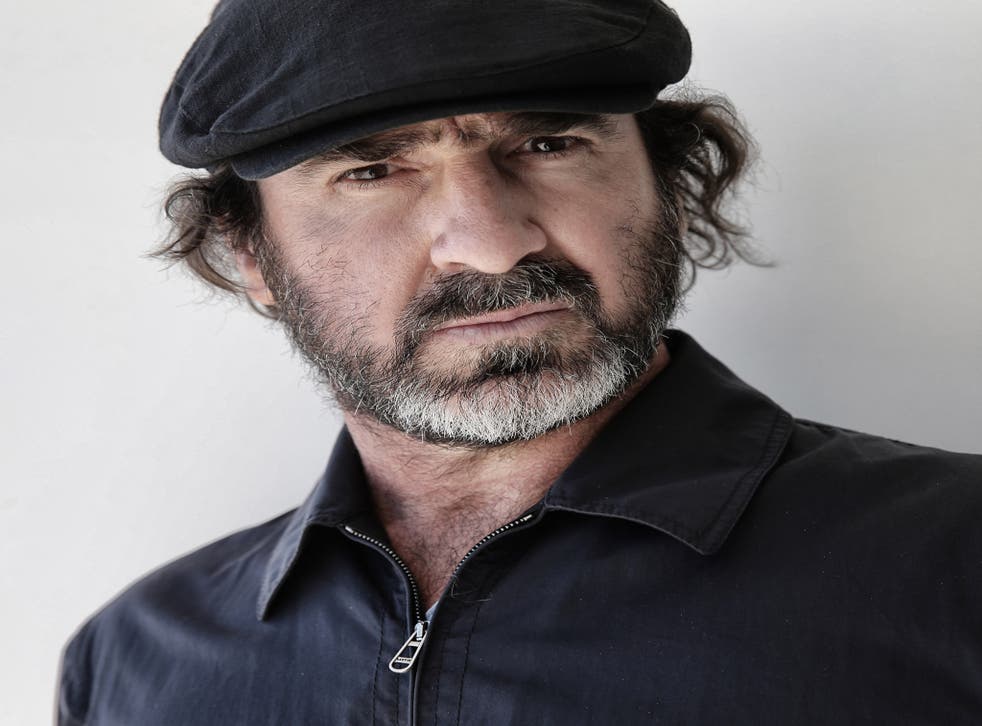 Eric Cantona, the iconic Manchester United footballer who quit football to become an actor, is to head the jury on an Anglo-French film festival.
The controversial striker, who also played for Leeds United, is to be president of the jury for the British Film Festival of Dinard.
This is the 24 year of the festival. Last year it screened 30 features over five days, with six in competition.
The eight-strong jury is made up of film industry professionals, four from Britain and four from France. The winning film will be presented with the Hitchcock d'Or.
Last year, the IRA thriller Shadow Dancer, starring Andrea Riseborough and Clive Owen won the award, which has also gone to The Full Monty and Billy Elliot.
Cantona, 47, was a dominant figure in English football during his spell at Old Trafford, known not only for his goal scoring feats but his eccentric quotations. He was also banned for eight months for kicking a fan.
He retired from football in 1997to concentrate on painting and acting and as well as a string of French films, he went on to appear in Elizabeth and Ken Loach's Looking for Eric. Cantona will next appear in French drama, Les Rencontres d'apres minuit.
Join our new commenting forum
Join thought-provoking conversations, follow other Independent readers and see their replies