Fantastic Beasts 2 image may confirm huge Harry Potter fan theory
All to do with Claudia Kim's mysterious character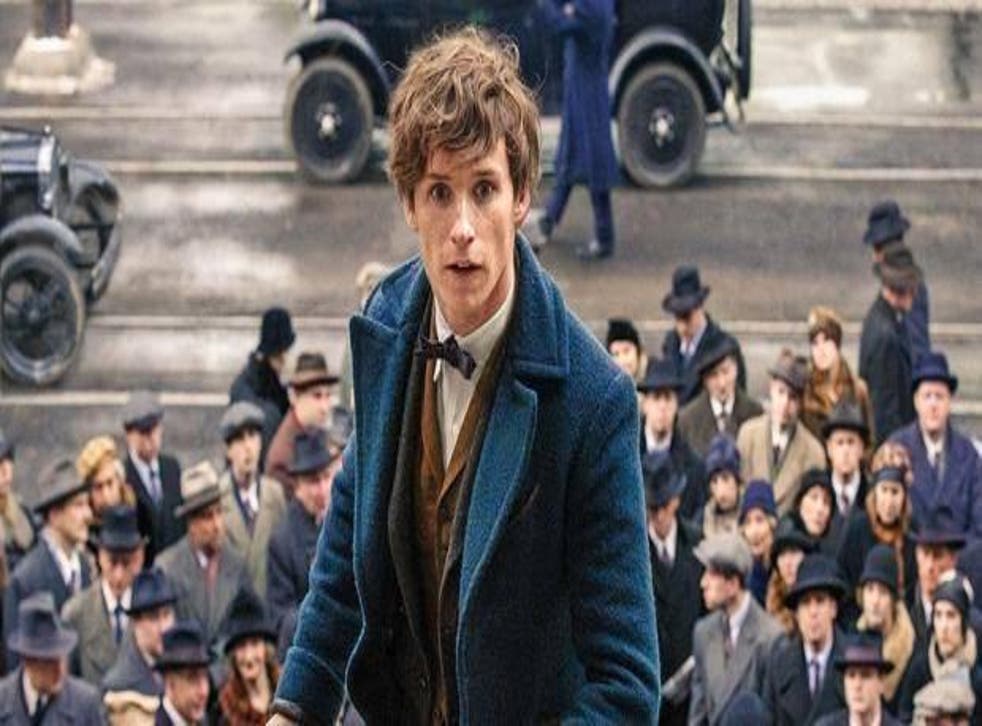 Harry Potter fans have been devouring the first image from Fantastic Beasts 2 — now titled Fantastic Beasts: The Crimes Of Grindelwald — hoping to discover any secrets hidden within.
While Dumbledore has stolen the majority of attention, some fans have been paying special attention to Claudia Kim who plays "a Maledictus, the carrier of a blood curse that destines her ultimately to transform into a beast".
Digital Spy notes that it was previously revealed Kim's character has a role in the Circus Arcanus, a travelling "museum of human oddities", a poster of whom briefly appear in the first Fantastic Beasts.
But who in the circus will Kim play? Thanks to the new image, fans believe she'll be "The Enchanting Snake Girl" thanks to the scale-like leggings she adorns and the ability to transform into a beast. Being so close Ezra Miller's character hints Credence Barebone has likely joined the circus.
Now, there's some slight reaching with the next theory, but Kim — being so prominently featured — implies her role will be much bigger than being a mere circus performer.
Fantastic Beasts 2: First look at Jude Law as Dumbledore
Some people believe Grindelwald will prevent her from being able to transform back into a human, turning her permanently into a snake. What other snakes do we know in the Harry Potter universe?
That's right, Nagini, Voldemort's pet first seen in Harry Potter and the Goblet Of Fire. With Tom Riddle having such a fascination with the Deathly Hallows and Grindelwald, perhaps there's some link between the two. Again, that's a reaching theory that could very well be rubbish.
Fantastic Beasts' Chinese posters

Show all 6
Fantastic Beasts: The Crimes Of Grindelwald reaches cinemas 16 November 2018.
Join our new commenting forum
Join thought-provoking conversations, follow other Independent readers and see their replies