Fantastic Beasts and Where to Find Them: behind-the-scenes of the Harry Potter spin-off
A fresh look at Eddie Redmayne in the upcoming fantasy film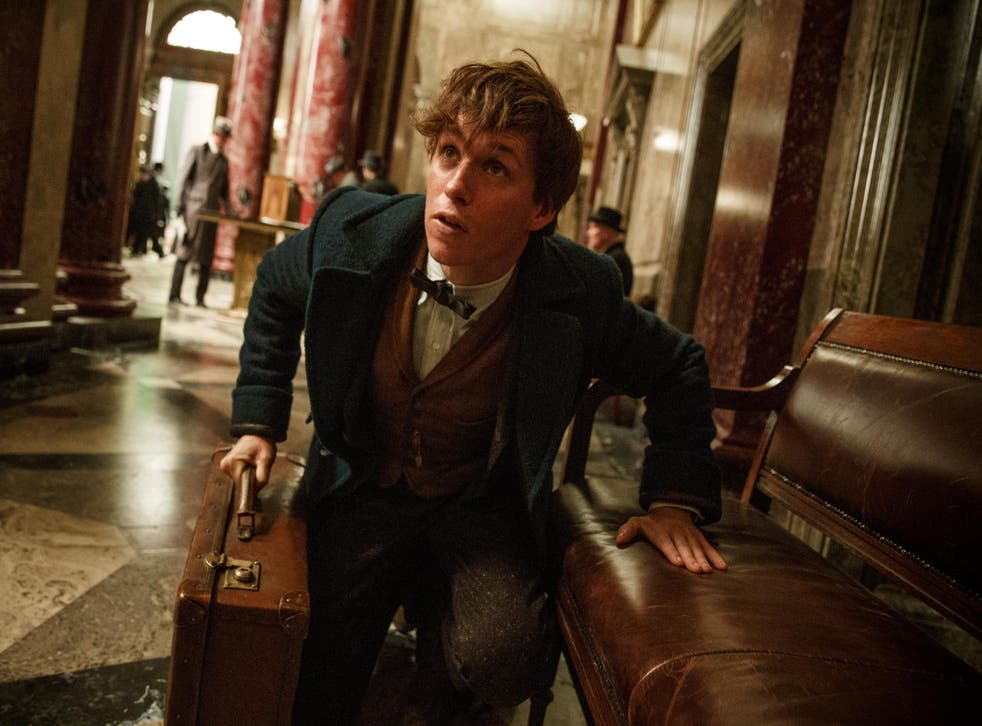 Harry Potter fans have been chomping at the bit ever since Fantastic Beasts and Where to Find Them - a return to J.K. Rowling's wizarding world - was announced.
Now, an exclusive featurette has arrived to ease the pain of having to wait another nine months to see it.
The sneak-peek was shown to fans congregated at Universal Studios' Harry Potter theme park in Florida for event 'A Celebration of Harry Potter 2016.'
As well as a behind-the-scenes glimpse, the clip contains interviews with the film's stars Eddie Redmayne (The Danish Girl) and Katherine Waterston (Steve Jobs), as well as director David Yates.
"It's just unlike anything I've ever been a part of," Redmayne says in the exclusive video.
Rowling herself will provide the script for the film, which is the first of a planned trilogy.
Based on a book featured within the Harry Potter universe, Redmayne plays Newt Scamander, a 'magizoologist' who accidentally unleashes a suitcase of magical beasts in 1920s New York.
Samantha Morton, Ron Perlman and Colin Farrell will all star.
Yates previously directed the final four Harry Potter films, starting with Order of the Phoenix (2007) and culminating with franchise-closer Deathly Hallows: Part 2 in 2011.
Fantastic Beasts and Where to Find Them will be released on 18 November.
Join our new commenting forum
Join thought-provoking conversations, follow other Independent readers and see their replies