Fantastic Beasts to be screened at the Harry Potter Studio Tour
The new film in the Harry Potter franchise will be screened at its filming location at London's Leavesden Studios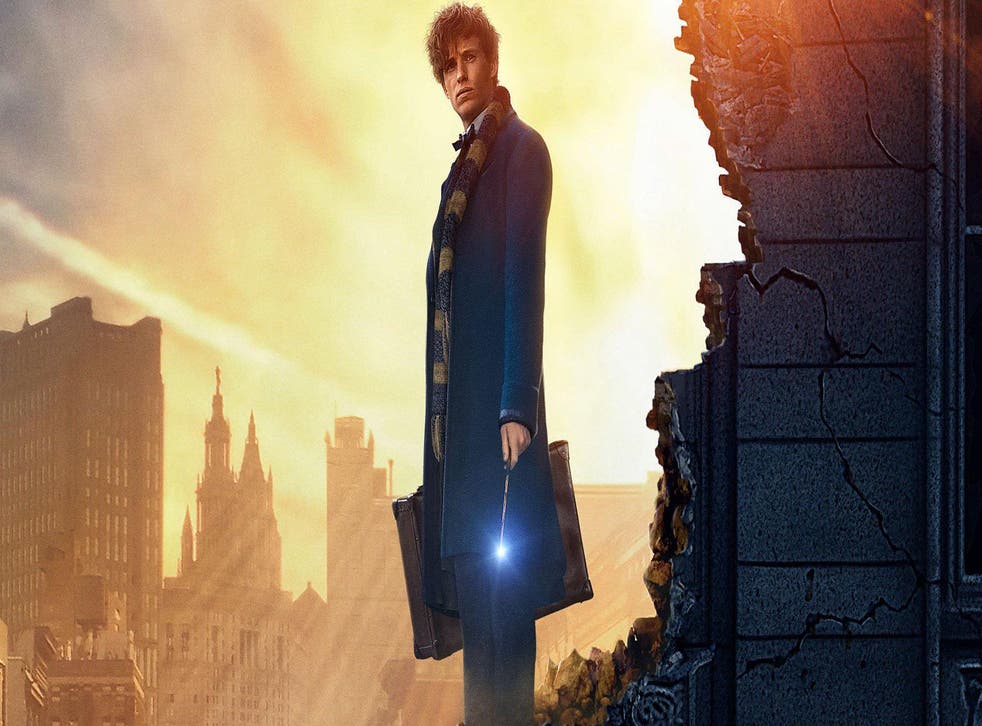 If there's anything bound to get Harry Potter fans more hyped than a chance to watch brand new adventure Fantastic Beasts and Where to Find Them, it's the chance to do so surrounded by the magic of London's Harry Potter Studio Tour.
The film's opening weekend will see special screenings take place at the Studio Tour, right in Leavesden Studios where filming for Fantastic Beasts and the original Harry Potter films took place.
Attendees of the event will get the chance to explore the sets, costumes, and props from the Harry Potter films located on the Studio Tour; including Gryffindor common room, Dumbledore's office, the Weasley kitchen at The Burrow, and Platform 9 3/4 complete with the Hogwarts Express.
The event will also include complimentary hot food, drinks, and Butterbeer; visitors will also get a chance to see Newt Scamander's original costume (as worn by Eddie Redmayne), magical case, and wand - displayed in the Studio Tour lobby for a limited time to celebrate the film's cinematic release.
Fantastic Beasts and Where to Find Them will then be screened with a special introduction by Head Prop Maker on the film - and all eight Harry Potter films - Pierre Bohanna.
Fantastic Beasts And Where To Find Them - Trailer 2
Fantastic Beasts and Where to Find Them hits UK cinemas 18 November, with the event taking place at Warner Bros. Studio Tour London - The Making of Harry Potter, from 18 November to 20 November.
You can book tickets here, when they go on sale 1 September at 10AM.
Join our new commenting forum
Join thought-provoking conversations, follow other Independent readers and see their replies