Fantastic Beasts: Dumbledore and Gellert Grindelwald will be in Harry Potter spinoff
JK Rowling also revealed five Fantastic Bests films are on the way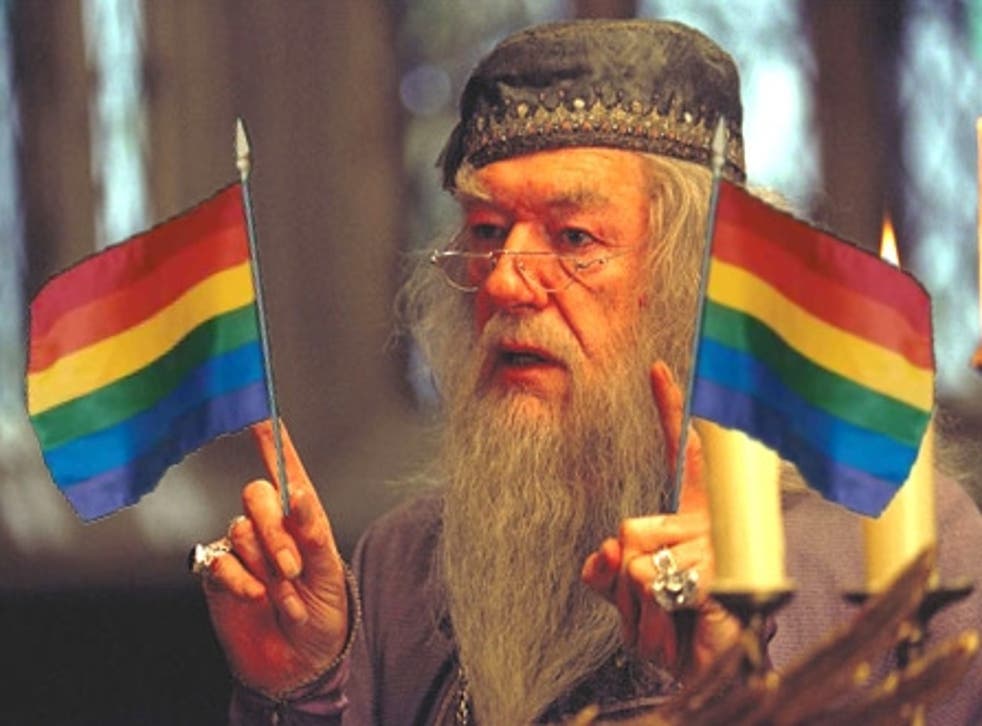 JK Rowling recently revealed there will be no less than five Fantastic Beasts and Where to Find Them films, all based in the wizarding world of Harry Potter.
Speaking to fans across the world, the author indicated that a young Albus Dumbledore will feature in the series, as will the dark wizard Gellert Grindelwald.
As mentioned in the Harry Potter films, Dumbledore defeated Grindelwald in a three-hour duel, winning the Elder Wand's allegiance as a result (the Elder Wand being one of the three Deathly Hallows, teased in a recent poster).
Before their relationship fell apart, however, Grindelwald and Dumbledore were best friends, becoming enamoured by the Deathly Hallows together - a fight between Dumbledore's brother Aberforth and Grindelwald that led to their sister's death resulted in the friendship ending.
Rowling has spoken about the close relationship between the Hogwarts headmaster and the dark wizard, saying the Hogwarts headmaster was once in love with the dark wizard. With the two appearing on screen together, will their relationship be developed further?
JK Rowling's hidden Harry Potter sketches

Show all 7
Meanwhile, Rowling recently published a short story on fan website Pottermore that contained a minor error, something fans were outraged by.
Join our new commenting forum
Join thought-provoking conversations, follow other Independent readers and see their replies