Fantastic Four: Michael B Jordan responds to criticism he can't play a 'white character'
The actor said trolls needed to 'get their heads out of the computer' and look at the ethnicity of people around them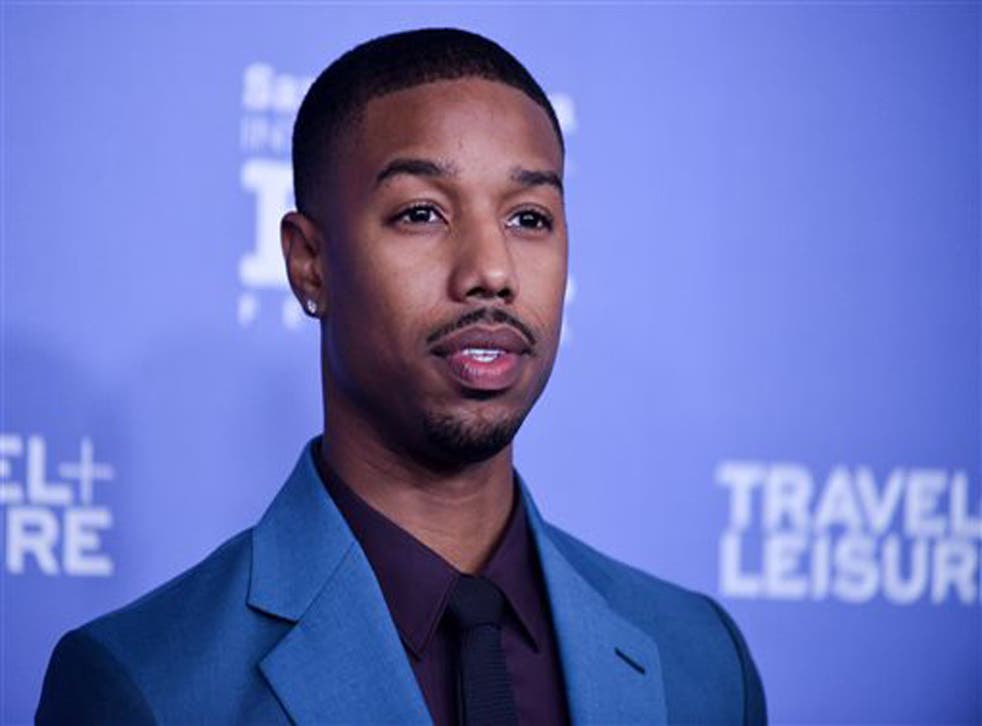 Despite the sci-fi world's attempt to cast more ethnically diverse actors in its big movies, hard core fans are struggling to embrace the possibility of non-white lead characters.
After John Boyega was forced to tell Star Wars fans to "get used to" the idea of a black stormtrooper following criticism from fans, Michael B Jordan has now written an essay in response to a backlash he faced for taking on the role of a "traditionally white" character.
Jordan, who will play Johnny Storm in the forthcoming Marvel Entertainment film Fantastic Four – a character who was originally written with blond hair and blue eyes – has told fans they need to "look at the world we live in" in an essay entitled Why I'm Touching the Color Line for Entertainment Weekly.
The actor urged trolls to "get their heads out of the computer" and "understand this is the world we live in".
He said he did not expect the world to "forget 50 years of comic books", but said society was a "more diverse place" than when the first edition of Fantastic Four came out in 1961.
Jordan also hoped he could set an example to filmmakers to consider casting more ethnic minorities in lead roles, and said he was happy to be the one "to shoulder all this hate…to take the brunt for the next couple of generations".
Hollywood whitewashing controversies

Show all 11
He said: "Maybe, if I set an example, Hollywood will start considering more people of colour in other prominent roles, and maybe we can reach the people who are stuck in the mindset that 'it has to be true to the comic book'. Or maybe we have to reach past them."
He added that the film's director Josh Trank was in an interracial relationship, and urged fans not to think of his casting as tokenism but as "a reflection of what a modern family looks like today".
Join our new commenting forum
Join thought-provoking conversations, follow other Independent readers and see their replies