The Secret Life of Pets beats Rogue One, Deadpool and Civil War to become 2016's 'most profitable film'
Beating Zootopia, The Jungle Book, Fantastic Beasts...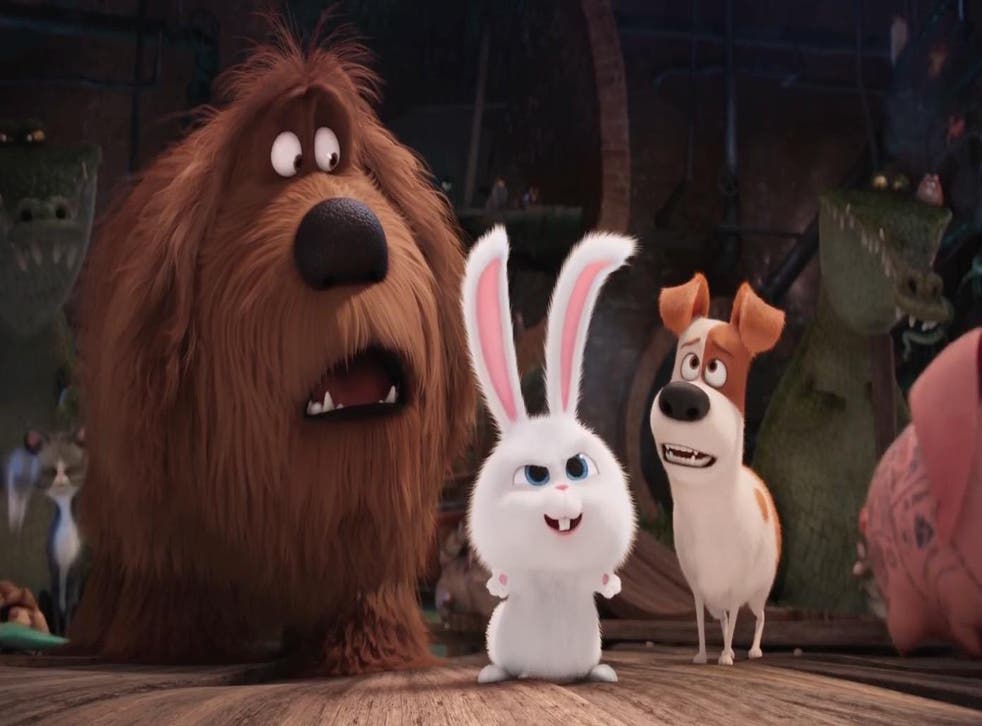 While Captain America: Civil War may have topped the list of highest-grossing films of 2016, the Marvel blockbuster was by no means the most profitable.
The Disney film still made a handsome profit of $193.40 million from a $1.153 billion gross (budget: $250 million) but was beaten by seven competing films.
According to Deadline, Universal's The Secret Life Of Pets was the most profitable film of the year, making $374.65 million (the film took $875.5 million at the Box Office and had a $75 million budget), closely followed by Fox's Deadpool, which made a profit of $322.24 million from a $875.5 million gross and $58 million budget.
Following is Rogue One: A Star Wars Story, Finding Dory, Zootopia, The Jungle Book, and Sing, all of which (minus Sing) are Disney owned properties.
Films to get excited about in 2017

Show all 13
Camping behind Civil War is Fantastic Beasts And Where To Find Them, while Suicide Squad rounds off the top ten. Also notable is how low-budget horrors - The Conjuring and Don't Breath - feature in the top 20 highest profiting film of the year along Oscar winner La La Land. Unlike the aforementioned blockbusters, these films had lesser production and promotional budgets, instead bringing viewers in through viral campaigns, awards buzz and good 'ol word-of-mouth.
Already, this year, we've seen Disney live-action adaptation of Beauty and the Beast make $886.4 million at the box office - expect the film to feature in 2017's list of most profitable films.
Join our new commenting forum
Join thought-provoking conversations, follow other Independent readers and see their replies