First ever black Best Director nominee not bothered by Oscars whiteness: 'There's only so many slots'
'The demographics of America and this business are changing. The Academy's going to evolve. So I'm not really worried about it.'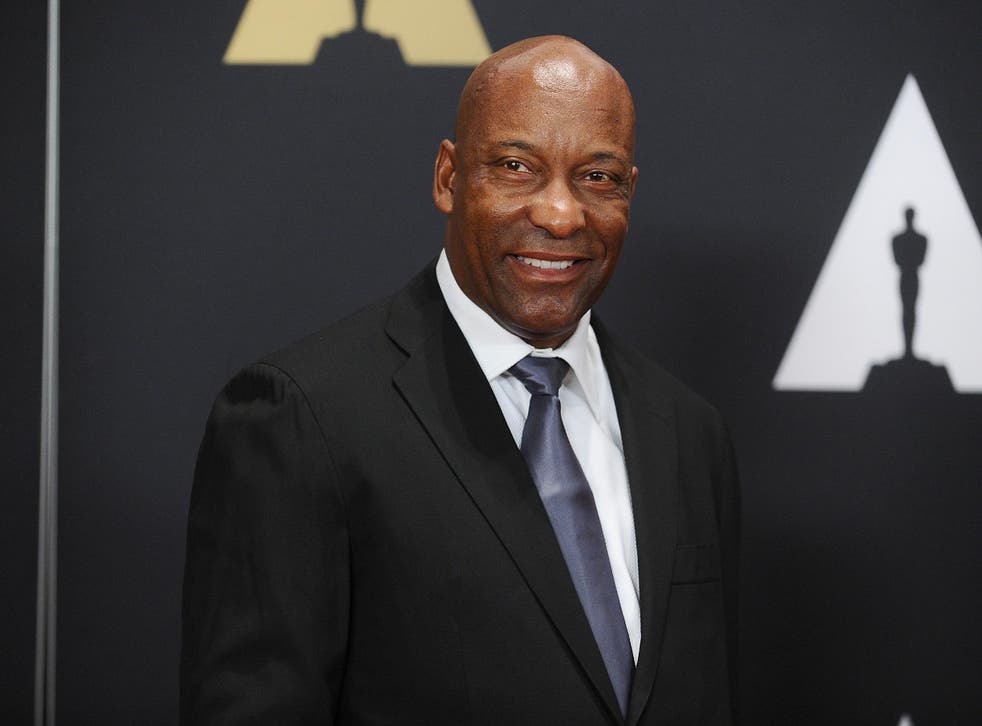 Boyz n the Hood director John Singleton, the first African-American to be nominated for a directing award, has weighed in on the controversy surrounding this year's Oscars nominations, saying that he doesn't have a problem with the lack of diversity in them.
"There's only so many slots, though," Singleton told Variety, when asked why the Academy didn't nominate any black leading actors or actresses. "There are a couple of movies that may have (warranted attention) but … It's all subjective. It's almost like the lottery."
"It's like every year people complain," he continued. "People even complain even when we have a lot of nominations."
"It is what it is. I've been in the game for 25 years. You never know — it's the luck of the draw for you. To me, I'm not surprised. I'm not disappointed either, as much as other people are disappointed. There's a whole elevation of work that happens."
Elaborating on this "elevation", he said: "Every year there's at least a few films that don't get nominated and you have all these films that do get nominated and then the films that aren't nominated are elevated over time. 'Do the Right Thing' never got nominated for best picture, but that year, nobody's talking about 'Driving Miss Daisy' anymore. Everybody's still talking about 'Do the Right Thing.' It happens every year.
"As my friend Sidney Poitier told me when 'Boyz n the Hood' came out, just because a film doesn't get recognized when it first comes out, does not mean it's not a great film. 'Singing in the Rain' was not lauded when it first came out, but 'Singing in the Rain' became a classic," he said. "To me, as a veteran, it doesn't bother me as much. I know there are other works that will be recognized by a more diverse Academy and I know there will be other years when work that is really deserving doesn't get recognized."
Oscars: 21 great films that never won Best Picture

Show all 23
Academy president Cheryl Boone Isaacs said she was "heartbroken and frustrated" by the nominations backlash, declaring: "We need to do more, and better and more quickly."
Singleton, who has also directed an episode of Empire, did admit that he thought: "Straight Outta Compton' could have been nominated for best picture," but he doesn't see the nominations as cause for concern.
"The demographics of America and this business are changing," he said. "The Academy's going to evolve. So I'm not really worried about it."
Join our new commenting forum
Join thought-provoking conversations, follow other Independent readers and see their replies