First Night: 12 Portraits - is this a corporate video for notorious payday lender Wonga?
Fim tells the stories of 12 people who used the service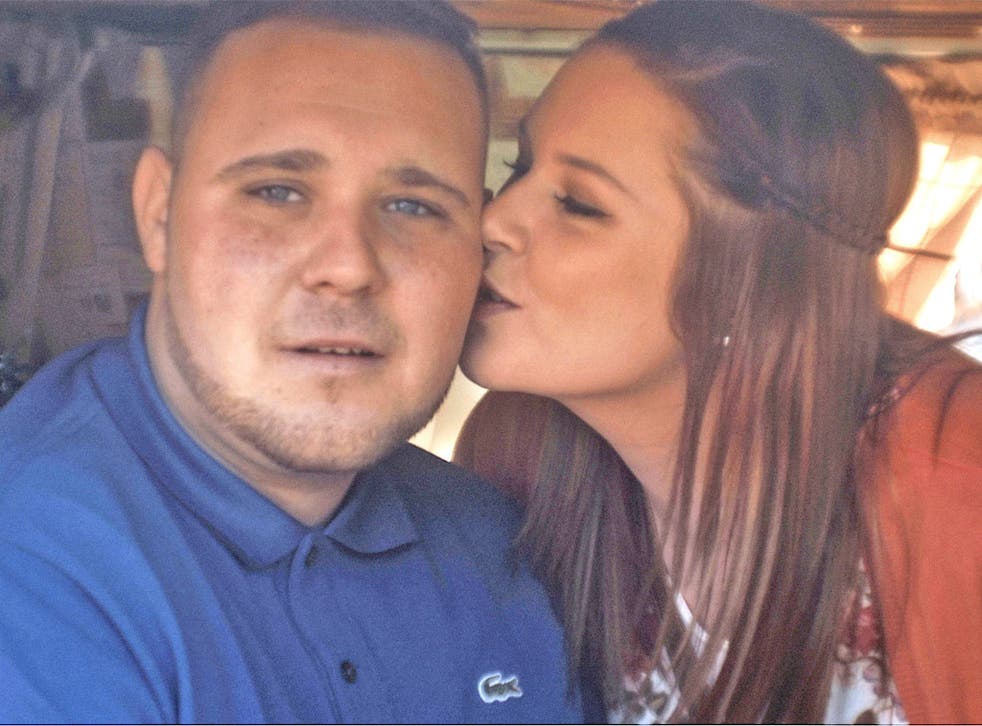 A West End launch for what is, in effect, a corporate video? That's exactly what you'd expect from one of Britain's most successful internet-technology companies.
But when it's one of Britain's most notorious firms, then the motives behind the Soho event appear more sinister. The 28-minute movie – 12 Portraits – is a film about customers of Britain's most profitable payday lender, Wonga.
Yet it doesn't mention the high-cost credit company, apart from a fleeting glimpse of its logo on footballers' shirts in one sequence. Instead Bafta-nominated director and musician Gary Tarn focuses on the life stories of 12 people who have used the lender. " I was looking to find a poetic truth, not produce corporate propaganda," said Mr Tarn, who sprung to fame in the 1980s as lead singer of synth-pop group Drum Theatre.
The film is certainly artfully shot, with each character given around three minutes of screen time to tell their story. Typical is Dawn Tolmie, a 43-year-old reader of The Independent from Doncaster, who was diagnosed with breast cancer two years ago. Now recovered, she decided it was time to follow her dream of becoming a photographer, specialising in shooting high-profile DJs.
Her story is uplifting, as they all are. But it's only by going to the payday lender's website that you discover their back stories. In Ms Tolmie's case, she borrowed £180 to hire an essential camera lens, repaying £208 12 days later.
The company's chief operating officer, Niall Wass, said the aim of the film was to "give voice to the silent majority". He said the 12 were picked randomly, "but they're very representative of our customers".
And that's the rub. The film – which Wonga will pay to show in some cinemas and on Channel 4 before Christmas – is an attempt to dispel the idea that payday loan users are desperate. The problem is that by ignoring the problems, 12 Portraits fails to convince.
The Walthamstow MP Stella Creasey said: "Wonga may be able to find 12 people to say they are happy customers, but I can find 1,200 who are paying the price for borrowing from these legal loan sharks."
Join our new commenting forum
Join thought-provoking conversations, follow other Independent readers and see their replies