Deadpool: First official trailer leaks from Comic Con 2015
The HD version won't drop for three weeks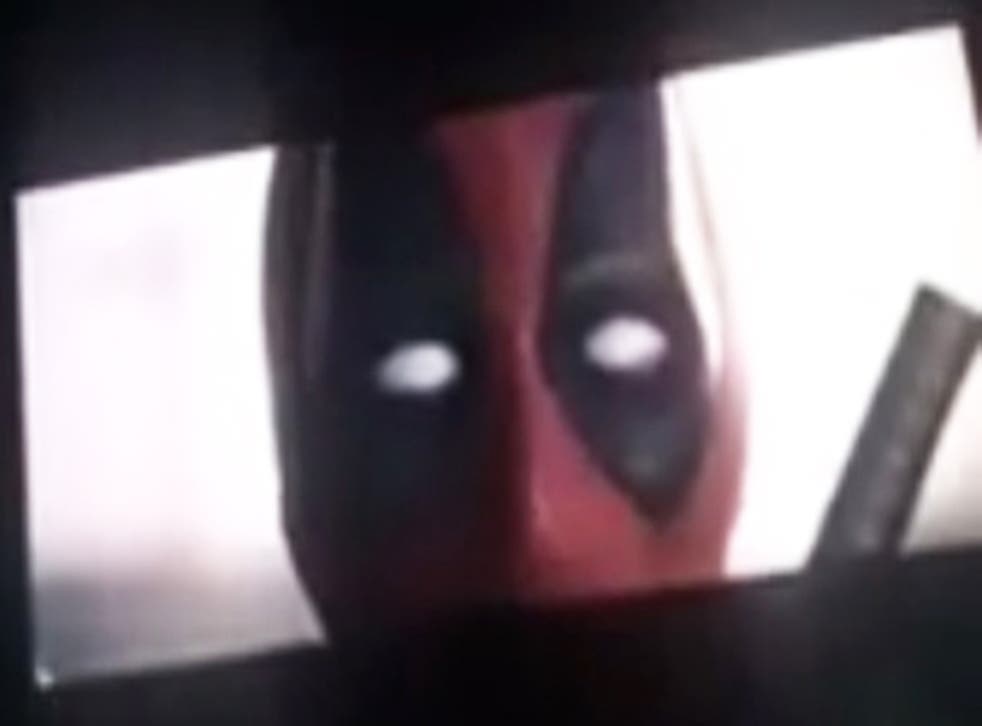 The annual Comic Con took place in San Diego over the weekend, which means it's time for some blurry audience-shot vertical videos of screened trailers.
Ryan Reynolds introduced the first proper trailer for Deadpool at a panel, which is a reworking of the hugely popular test footage that kick-started the project back into life, cut together with some insight into the superhero's backstory.
You'd have thought the studios would have learned to have the full HD versions prepped to go online by now, given the inevitability of someone filming the trailers from the back of auditoriums at Comic Con, but it looks like we won't be seeing anything other than this appallingly-shot version for a few weeks.
"As much as I want the #deadpool footage from #SDCC officially released, the VFX shots aren't done yet. We have something for you in 3 weeks," Ryan Reynolds tweeted from the event.
During the panel, he discussed how true the film will stay to the comics.
"(It's) the most faithful adaptation of a comic book to a movie I've ever seen," he said. "I've only ever done one other proper—actually not proper—superhero movie [The Green Lantern]."
"For one I think it's an absolute miracle that a studio let us make Deadpool, let alone a Rated-R Deadpool."
Along with Guardians of the Galaxy and Ant-Man, Deadpool sees Marvel go down a more comical, self-referential route, sending up the genre and laughing at its tropes.
Join our new commenting forum
Join thought-provoking conversations, follow other Independent readers and see their replies