The Flash loses director Seth Grahame-Smith, as James Wan is rumoured to be leaving Aquaman
The fallout following the box office troubles of Batman v Superman is stirring up some major issues at Warner Bros.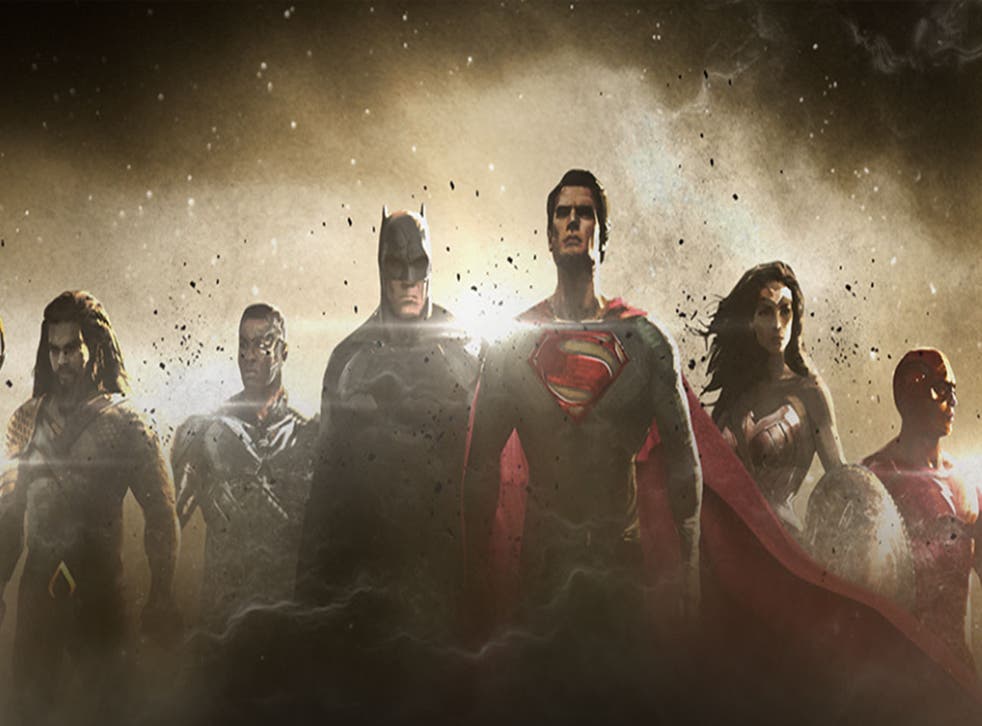 We all knew it was going to be bad, but this bad?
The fallout from Batman v Superman's box office woes and critical slashing has spawned rumours of a crisis stirring deep within Warner Bros. over the future of the DC universe. A crisis which has broken the public surface, with The Hollywood Reporter learning The Flash has now lost its director Seth Grahame-Smith over "creative differences".
What those "creative differences" constitute of is where it gets interesting; with Devin Faraci at Birth.Movies.Death. claiming the departure is only a small part of the studio's greater troubles.
Director Zack Snyder's Batman v Superman follow-up Justice League: Part One is already filming in London, yet Warner Bros. execs have now found themselves far less trusting of his vision for the future of the DC universe.
The relationship between studio and director is now reportedly growing sour, amongst near-constant fights over creative decisions for the production. A tension presumably felt elsewhere within the DC family, with Faraci claiming Aquaman's director, James Wan, is also considering departing from the project.
Indeed, considering Wan's currently stellar reputation for both horror (with The Conjuring 2 set for release this summer), and for his handling of Fast 7; it's natural for the director to be hesitant about wading into something as troublesome as what DC's cinematic universe is fast-becoming.

33 Superhero films set for release between 2016 and 2020

Show all 34

The future seems very uncertain at this point; though Warner Bros. can at least rest their hopes on their highly-anticipated alternative offering, Suicide Squad. If David Ayer's take on the universe's own villainous gang proves as substantial a success as so many are hoping, it may be exactly what's needed to restore confidence amongst the rest of DC's upcoming slate.
Suicide Squad hits UK cinemas 5 August. ​
Join our new commenting forum
Join thought-provoking conversations, follow other Independent readers and see their replies