Frozen director says 'sorry' to parents for 'Let It Go'
Song has had over 380 million listens on YouTube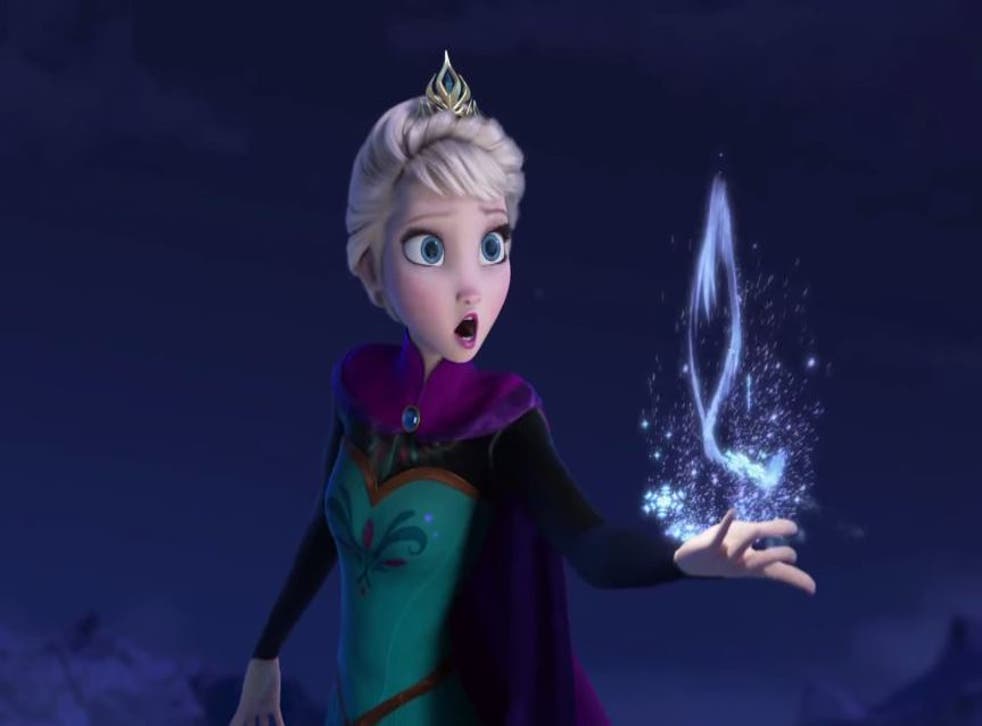 It's over a year since Frozen obliterated the box office, but with its release on DVD and VoD comes the frightening prospect of its immortality.
Most parents were initially thrilled by the Disney film, but that delight soon turned to gentle rocking and moaning as they were forced to watch it again and again with their children, particularly its main song 'Let It Go', which has been listened to over 380 million times on YouTube.
"A year ago, I'd meet people who, when they found out who I was, they'd say, 'Oh, we love the songs! We sing them all the time'" Frozen director Jennifer Lee told The Hollywood Reporter. "Now they're like, 'Yep, we're still listening to those songs.' I've gone from, 'Thank you,' to, 'Sorry!'"
Top 10 DVD/Blu-ray sales since 2010

Show all 10
Performed by Idina Menzel, the track has seen numerous parodies, including the popular 'F*ck It All'.
Frozen is shifting boatloads of merchandise this Christmas, with Elsa dolls selling for thousands on eBay.
If you've made it through 2014 without hearing 'Let It Go', congratulations, and avoid the video below.
Join our new commenting forum
Join thought-provoking conversations, follow other Independent readers and see their replies