Gambit: Lizzy Caplan cast in Channing Tatum's X-Men spin-off
Gore Verbinski will direct the upcoming movie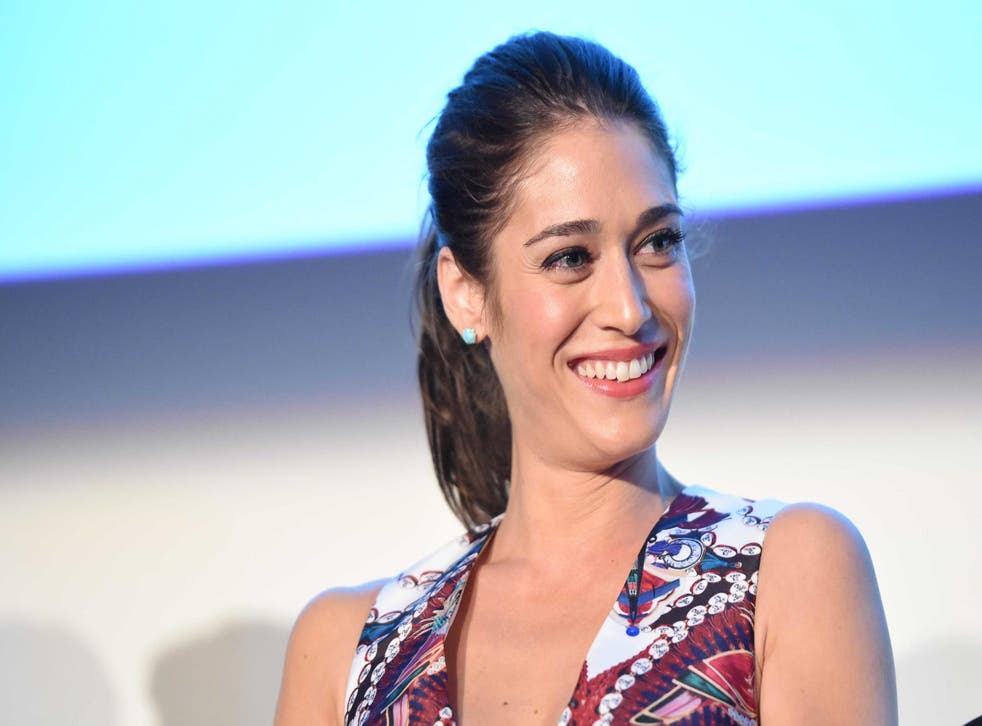 Having first appeared in 2009's X-Men Origins: Wolverine, Gambit has long been scheduled for a solo-movie with Channing Tatum as the leading hero.
First, Rupert Wyatt was scheduled to direct the blockbuster, Fox announcing the position in 2015. After scheduling conflicts, though, Wyatt left the project, Doug Liman stepping in. Soon enough, though, even Liman was out, moving to direct Justice League Dark instead.
Finally, after what seems like years of gestating, Gore Verbinski — who helmed the first three Pirates of the Caribbean movies — has taken over and the casting process has begun.
According to Variety, Lizzy Caplan has been cast as the leading actress. Best known for the TV series Masters of Sex, the actor has also appeared in Cloverfield, Allied, and the upcoming mini-series Das Boot.
27 films to look out for in the first half of 2018

Show all 27
Considering how — when Wyatt was directing — Lea Seydoux was once cast as the comic-book character Belladonna Boudreaux in Gambit, many people presume Chaplan has now been cast as the character.
Whatever the case, Gambit has seemingly been made a priority over at Fox (probably thanks to the success of Logan and Deadpool), with the release date of 14 February 2019.
Join our new commenting forum
Join thought-provoking conversations, follow other Independent readers and see their replies