Game of Thrones season 7: Kit Harrington weighs in on Azor Ahai/the 'prince that was promised' Jon Snow theory
Explaining why it might not matter even if it is true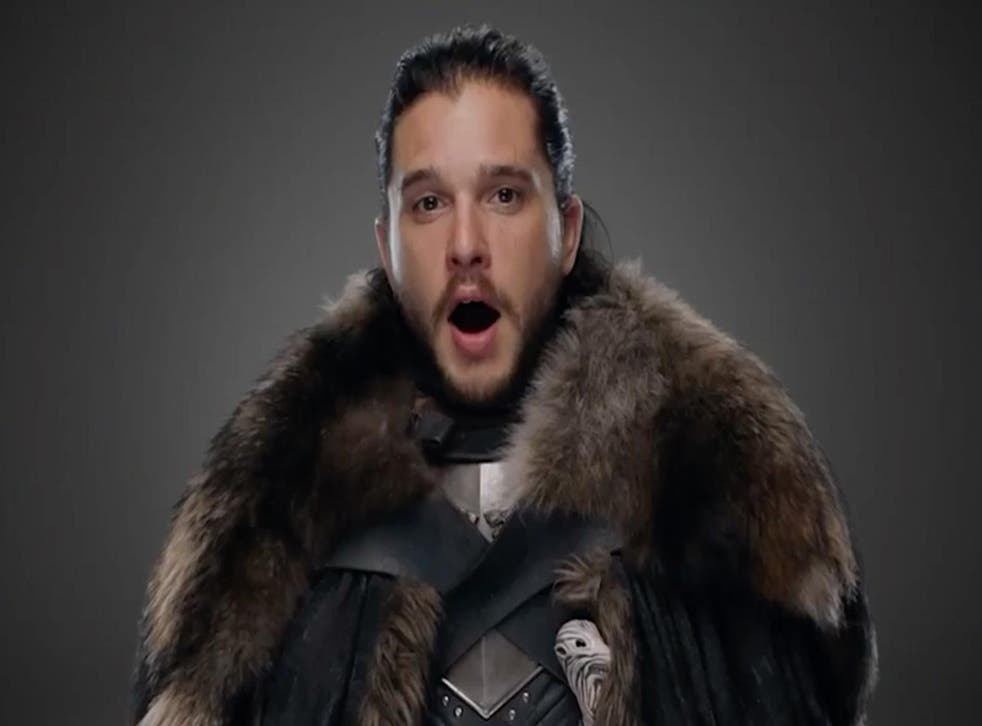 With Game of Thrones' L+R=J theory being confirmed in season 6, fans have been wondering what other plot points they've already guessed, and whether they'll be revealed in seasons 7 and 8.
A key one of those is the 'prince that was promised' theory. Here's a very brief synopsis of it from A Wiki of Ice and Fire:
'The prince that was promised is a prophesied leader or savior. The prince may be part of an ancient prophecy which foretells the coming of a hero to deliver the world from darkness. A "bleeding star" is supposed to herald the coming of the prince.[1] The prince is said to have "a song", the song of ice and fire.'
Kit Harington was obviously not going to simply say yes or no as to the veracity of this theory, but, asked about it by The Huffington Post this week, he did indicate that we might get answers this season and make a sage point about it not necessarily mattering:
"I think you have to wait and see what happens this year, and if we find out anything more about Jon. I think Jon would hate the term 'The Prince That Was Promised.' If someone turned to him and said, 'You're The Prince That Was Promised,' he just wouldn't pay much attention. That's what I love about him, so I don't really care about it either. You know, I think that's what's great about him. He's got very little ego on him."
The House Sigils in Game of Thrones

Show all 36
Game of Thrones season 7 arrives 16 July, with HBO dropping a new teaser yesterday confirming the return of more characters.
Join our new commenting forum
Join thought-provoking conversations, follow other Independent readers and see their replies