Game of Thrones: Sansa Stark actor thinks Jon Snow and Daenerys will end up together despite being related
The actor rubbished theories suggesting her character would end up marrying Jon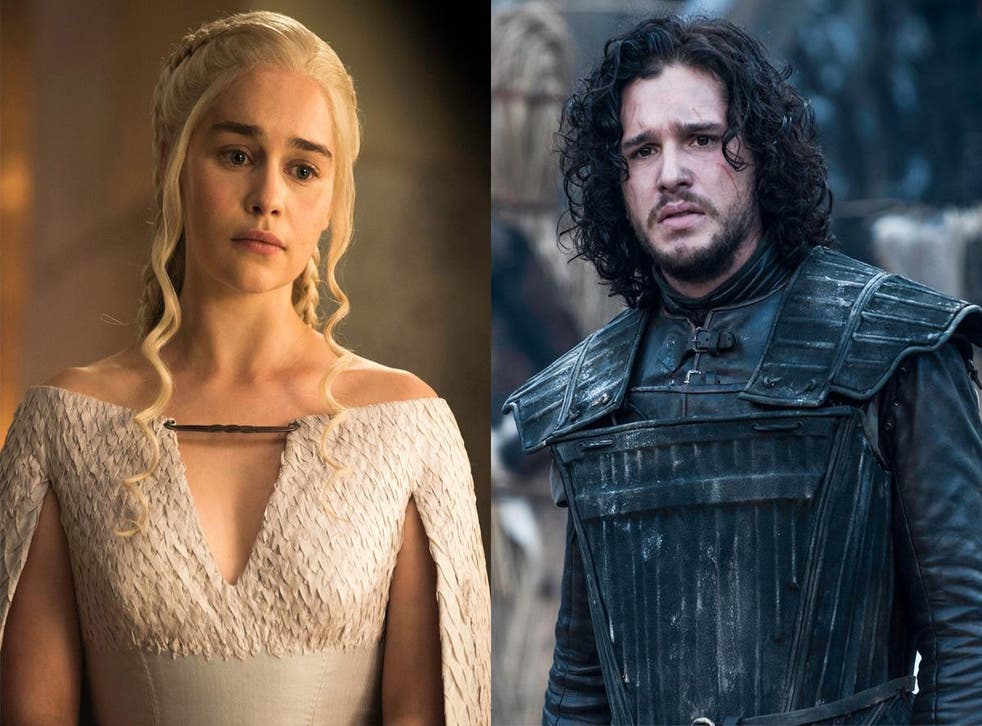 Game of Thrones season six has now drawn to a close but that hasn't stopped fans from debating what's to come.
They're not the only ones either - in interviews following the finale, several members of the cast have been giving their predictions of what they think will happen when the HBO series ends in 2018.
One such cast member is Sansa Stark actor Sophie Turner who has stated that she thinks two of the show's most powerful characters will end up marrying each other.
Speaking to Variety, she said: "Honestly, what I think is going to happen - and I don't know where the story is going to go, but I think Jon (Kit Harington) and Daenerys (Emilia Clarke) are going to end up together, probably."
In memoriam: Every major character who died in Game of Thrones season 6

Show all 34
Addressing the fact that fans think Jon Snow could actually end up with Sansa - a character he assumes to be his half-sister - she continued: "I feel like Jon and Sansa would be a strange one, especially because isn't it considered not legitimate if you haven't consummated the marriage, and I really don't think either of them would be particularly up for that."
The season finale revealed that Sansa is, in fact, his cousin following the flashback of Ned agreeing to raise Jon as his own under the wishes of his dying sister Lyanna. A subsequent infographic let slip that Jon's father is Rhaegar Targaryen making him the rightful heir to the Iron Throne.
This would - in true Game of Thrones fashion - mean that Jon is Daenerys' nephew (Rhaegar being Dany's brother) so if Turner's prediction is correct, these final two seasons could all go a bit Lannister-y.
You can read our prediction as to who Daenerys will marry here.
Join our new commenting forum
Join thought-provoking conversations, follow other Independent readers and see their replies